Ginger Milk Custard Recipe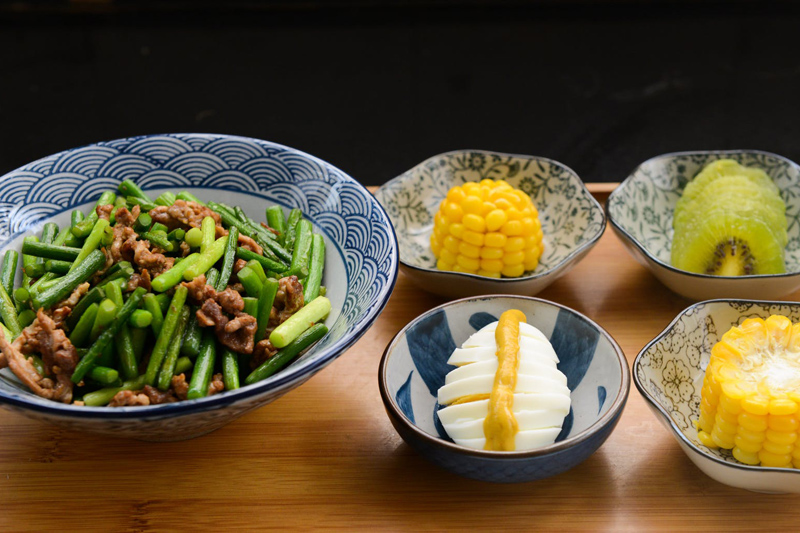 Ginger milk custard is a unique Chinese dessert that uses just 3 simple ingredients, ginger, milk and sugar. The milk reacts with the ginger juice creating a delicious and easy to make custard dessert. The pungent flavor of ginger along with the smooth texture of the custard and sweetness of the sugar makes an amazingly flavorful and delicious dessert.
Make sure to use old ginger for this recipe. Old ginger is more wrinkled and the inside is stringier and less moist than young ginger. It also has more starch, which is important in reacting with the milk. Also the milk must be whole fat milk, which also plays a roll in the chemical reaction to create the custard.
For a video on these instructions click
here
.
4 to 5 inch piece old ginger (make sure this is old ginger)
2/3 cup whole fat milk
1 tablespoon sugar
Using a knife cut the peel from the ginger.


Then grate the peeled ginger into a bowl using a micro plane grater. You may have to cut the ginger into smaller pieces to both peel and grate it. It is a bit hard to grate old ginger because it has less moisture and more strings throughout the body of it. Just make sure it is shredded really well. This will help to get the juice out of it.


Next press the grated ginger (and/or the shredded pieces of ginger) through a sieve that is on top of a bowl to get all of the juice out. You can also use your hand to squeeze the ginger to juice it as well. A 4 to 5 inch piece of old ginger will yield about 2 to 3 tsp of juice, which is what you need for this recipe. While pressing the ginger there may be some pieces of ginger that filter through the sieve. You can either pick these out or leave them in if you wish.


Once all the ginger juice is extracted. Place it in a bowl from which you want to eat the custard.


Then heat the milk on medium high and add in the sugar. Keep stirring making sure that all of the sugar dissolves. Then stir regularly until the milk starts to bubble.


As soon as it starts to bubble remove it from the heat and pour it into a cup or container that has a pour spout.


Next, give the ginger juice a quick stir and then using a spatula pour the milk in a stream into the ginger juice. This mixes the ginger and juice together without stirring.


Then let it sit without stirring or touching it for 7 minutes. The milk will automatically react with the ginger and congeal, creating the custard.


After 7 minutes, place a spoon on top and it should sit perfectly on top of the custard. Now it's time to enjoy your dessert. This can either be served immediately or placed in the refrigerator and served cold. This is also great drizzled with a little bit of honey for extra sweetness.


Related Articles
Editor's Picks Articles
Top Ten Articles
Previous Features
Site Map





Content copyright © 2022 by Lila Voo. All rights reserved.
This content was written by Lila Voo. If you wish to use this content in any manner, you need written permission. Contact Lila Voo for details.