Fossil Rim Wildlife Center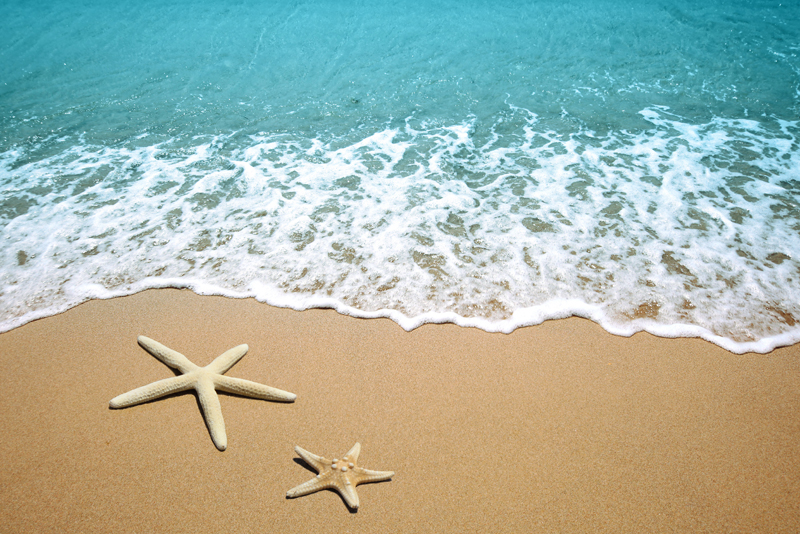 If visiting Texas during the cooler months you may want to plan a trip to Fossil Rim Wildlife Center. Animals will be out enjoying the shift to cooler temperatures. A great place to view some beautiful and unusual animal species is at the Fossil Rim Wildlife Center in Glenn Rose.

Located about two hours south of Dallas on US-67 in Somervell County, Glenn Rose is known as the Dinosaur Capitol of Texas. Dinosaur Valley State Park is just a mile or two northwest of town. Besides digging for Dinosaur bones at Glenn Rose you'll find this unique 1,700-acre sanctuary for endangered species. Fossil Rim Wildlife Center is a not-for-profit 501(c)3 specializing in captive breeding programs for indigenous and exotic endangered and threatened species of animals.

There are several ways to safely enjoy a close-up encounter with the wild inhabitants that call Fossil Rim home. Take a self-guided tour in your own vehicle along the 9.5-mile Scenic Wildlife Drive where you'll encounter ostriches, giraffes, red deer, zebra, fallow deer and antelopes. These animals roam free in herds, while grazing and enjoying their natural surroundings.

If letting someone else do the driving sounds more to your liking there are a number of guided tours available. From the all day Adventure Tour, the Feeding Tour, Behind the Scenes Tour, or Family Tour, you can sit back and let a professional safari guide tell you all about the animals at Fossil Rim.

Other special event tours include the Ride the Rim tour for bike riders of all skill levels. For those who find the cover of darkness an exciting time to take a nighttime adventure there's the Discovery After Dark Tour. The Photography Tour is a great way to get fabulous photos of the exotic inhabitants. Another after dark tour, the Starry Safari, lets you see stars and nocturnal creatures like you've never seen before. You can even get in on a number of dinner tours Fossil Rim offers visitors.

If spending the afternoon at Fossil Rim just isn't enough you may want to consider spending a night or two. A variety of lodging is available from rustic luxury at the Lodge, to a minimalist cabin campout, or an upscale safari tent at the Foothills Safari Camp. The lodge, the original "ranch house" for the property, now serves as a Bed and Breakfast. A stone veranda overlooks a popular wildlife feeding area where resident herds of desert addax and gemsbok can often be seen making their way between pasture areas. All lodging includes breakfast and free admission to drive your car through Fossil Rim's Scenic Drive.

To get the best deal on admissions (Seniors 62+ $10.75) plan to visit during mid-week and get the mid-week discount every Tuesday, Wednesday, and Thursday through December 31st. For additional info, or to make reservations, and for directions visit https://www.fossilrim.org/. This information was gathered from the Fossil Rim Website and talking to the folks at Fossil Rim over the phone.



Related Articles
Editor's Picks Articles
Top Ten Articles
Previous Features
Site Map





Content copyright © 2021 by Hazel M. Freeman. All rights reserved.
This content was written by Hazel M. Freeman. If you wish to use this content in any manner, you need written permission. Contact Hazel M. Freeman for details.