How to Prepare Shiitake Mushrooms for a Stir fry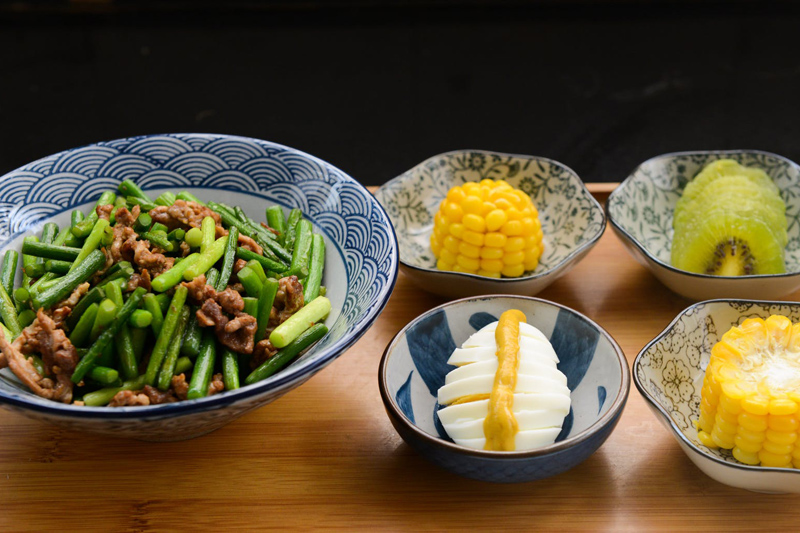 Shiitake mushrooms are often found in Chinese cuisine, whether in stir fries, soups, or stews, these mushrooms add an amazing woodsy flavor and rich texture to any dish. Here I'll outline how to choose and prepare shiitakes for a stir fry.
Shiitake mushrooms come in two forms, dried or fresh. It also comes in extract form, but that is for medicinal purposes only. The dried shiitakes can usually be found in most Asian grocery stores, while the fresh ones are found in some local grocery stores and markets. When choosing fresh shiitakes look for caps that are not bruised or torn. The caps should be brown and the stems should be white in color. When buying fresh shiitakes for a stir fry I generally choose about 5 to 10 large mushrooms depending on how many people will be eating and what other ingredients I'm combining them with.
Preparing Fresh Shiitakes:
First clean the mushrooms by wetting a paper towel and squeezing it out so that it is slightly damp. Then just gently wipe the dirt from each of the mushrooms.


Next cut off the stems and save them for another recipe. The stems are perfect for soups and adding flavor in sauces and marinades.


Then just cut the caps into quarters. Now if there are smaller caps just cut those in half. Now they are ready to be used in any stir fry you choose. If you cut them ahead of time you can just store them in the refrigerator. I usually keep them wrapped in a paper towel inside a plastic bag and they last about a week. Many chefs also say to store them in a brown paper bag as well.
Preparing Dried Shiitakes:
Once they are soaked they will expand. At this point squeeze out the excess water. This water can now be used to add flavor to a soup or to add flavor in another recipe.


Next I take a paper towel and just lightly blot the mushrooms so that there is no excess water on them. Otherwise this will create splatter when you go to stir fry them.


Then cut off the stems and cut the caps into quarters, or if they are smaller in size just cut them in half. Now you can stir fry them in any recipe you want. To store the dried mushrooms simply place them in a large plastic bag in a cool dry area and they will last for about 2 years.
To see a video of how I prepare these mushrooms at home click here.


Related Articles
Editor's Picks Articles
Top Ten Articles
Previous Features
Site Map





Content copyright © 2023 by Lila Voo. All rights reserved.
This content was written by Lila Voo. If you wish to use this content in any manner, you need written permission. Contact Lila Voo for details.