The Letter-Carrier's Perspective On Stamp History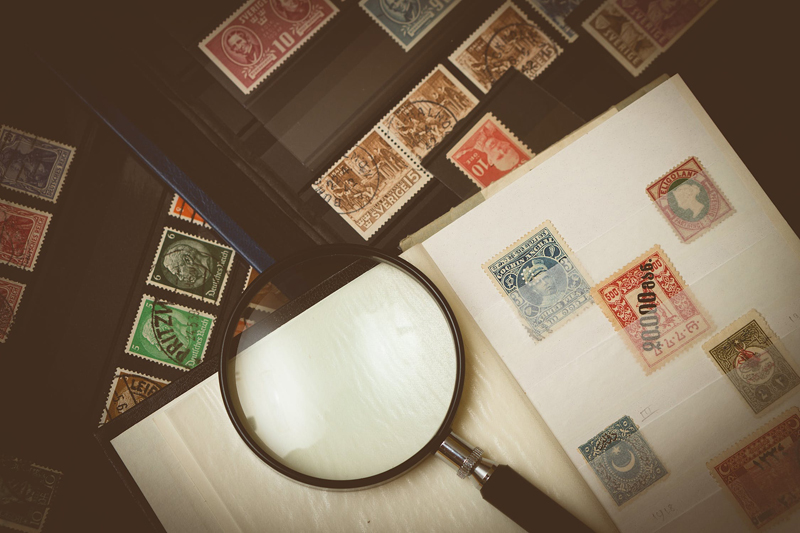 Collecting stamps as a hobby dates back to the nineteenth century. Prior to 1847, a person receiving mail would pay the postage, not the person sending it. In 1847, the first U.S. postage stamp was issued expressly to prepay the postage. Up to 1851, stamp usage signified prepayment; otherwise the recipient of the mail had to pay the postage due.

However in 1851, postage prepayment was required. Mail was different by then. Mailings became more official, mainly dealing with government matters, or between businessmen. Very little of the mail was of a personal nature. And for that matter, there really wasn't that much mail to begin with.

However, things were about to change. Gold was discovered in California prompting a huge gold rush. People flocked to California to strike it rich. Families that had formerly been very close began to spread across the continent. Settlement in the midlands was well underway. More mail started to be sent back East to friends and family to report on conditions on the frontier. After the Civil War, many people headed West for a new beginning.

Up until this time, U.S. stamps only featured images of major figures in the nation's history such as George Washington, Benjamin Franklin, Thomas Jefferson, etc. A large exposition in Chicago during the years 1892 and 1893 celebrated the 400th anniversary of Christopher Columbus's first voyage to the New World. This celebration provided the basis of the first U.S. commemorative postage stamps. 16 different stamps were issued to commemorate this event.

Commemoratives may be of a person, place event, concept, or whatever. Almost anything imaginable has probably been commemorated with a stamp. As an example each state of the Union has been honored with a commemorative stamp. 50 different stamps showed each state flag arranged on the stamp.

The U.S. space program has been chronicled on stamps from the early flights through the first walk in space and the historic first man on the moon, up to the present space missions. Various multiyear series have provided introductions to people who would have otherwise escaped public knowledge. The Black Heritage Series has honored many deceased African-Americans.

The Legends of American Music Series presented the variety of music through its commemoration of rock-and-roll stars, country music stars, Broadway musicals, opera singers, composers, conductors, and folk singers. Various sports heroes have also been honored from baseball players like Roberto Clemente, Babe Ruth, and Lou Gehrig, to other major sports personalities.



Related Articles
Editor's Picks Articles
Top Ten Articles
Previous Features
Site Map





Content copyright © 2023 by Gary Eggleston. All rights reserved.
This content was written by Gary Eggleston. If you wish to use this content in any manner, you need written permission. Contact Gary Eggleston for details.