Spanish language tip. Using haya, halla and aya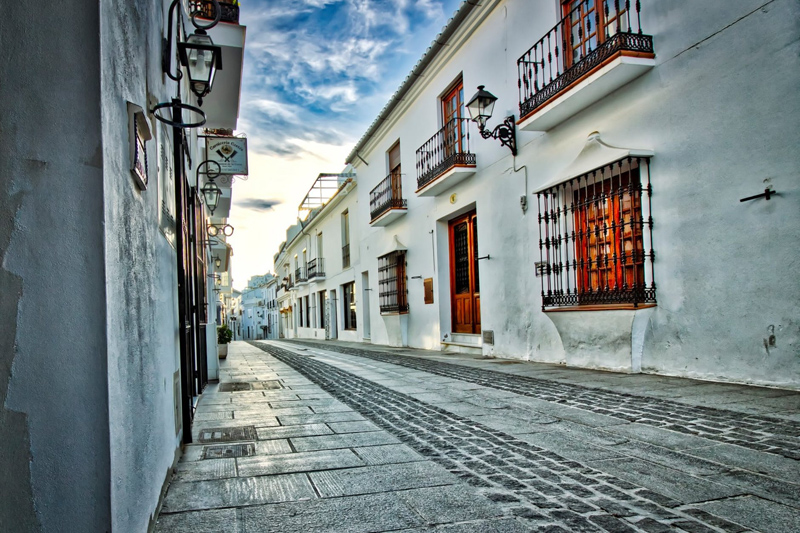 Three Spanish words: "
halla
", "
haya
" and "
aya
". They have similar spelling: the only differences are the use of either "ll", "y" or "h" when we write them. And what can we say about their pronunciation? Spanish speakers tend to pronounce them the same way, not distinguishing between the pronunciation of "ll" and "y".
We need to learn the spelling of these three words, and their meaning:
1. Aya.
Aya
is a feminine noun or substantive. This is how the
Real Academia de la Lemgua
describes "
aya
":
"Persona encargada en las casas principales de custodiar niños o jóvenes y de cuidar de su crianza y educación."
Here is the translation:
"Person who is in charge, in main houses, of looking after children or young boys and girls, and being also responsible for their raising and education."
The use of this term is not very common nowadays, but this word exists! That's why we have to learn about its spelling, so that we can distinguish it from "halla" and "haya".
English equivalent: governess.
2. Haya.
There are tree "
hayas
" in Spanish: two "hayas" (nouns) and one "haya" (verb):
3. Halla.
"Halla" corresponds to the third person (singular), present indicative tense, of the verb "
Hallar
" (To find). It also corresponds to the second person, informal (tú), of the imperative, for the same verb, "
hallar
".
Examples:
Ana halla la solución a todos los problemas.
(Third person singular, present indicative)
(Ana finds the solution to all the problems.)
Halla dos sinónimos para la palabra "grande".
(Command form)
(Find two synonyms for the word "big".)
Note, we can replace this verb "
hallar
" with the verb "encontrar":
Ana encuentra la solución a todos los problemas.
Encuentra dos sinónimos para la palabra "grande".
Here is a quiz about "
haya
", "
aya
" and "
halla
". This will help you identify and use these three Spanish words.:
Using Spanish words "halla", "haya" and "aya".
You Should Also Read:
Spanish language tip of the month. Los Colores
Spanish tip – Prepositions
Spanish tip of the month – Polisemia - Polysemy


Related Articles
Editor's Picks Articles
Top Ten Articles
Previous Features
Site Map





Content copyright © 2022 by Angeles Fernández. All rights reserved.
This content was written by Angeles Fernández. If you wish to use this content in any manner, you need written permission. Contact Angeles Fernandez for details.