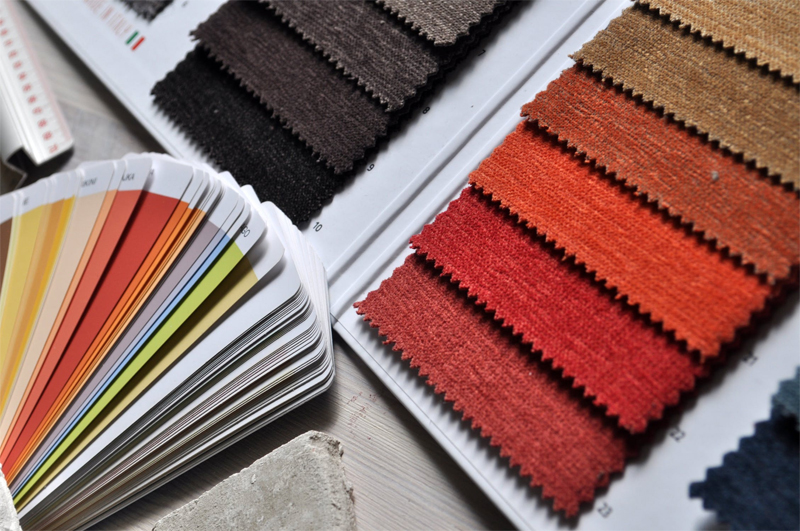 One of the many advantages of belonging to a quilt guild is that guild members are encouraged to participate in various challenges and competitions that are run "in house". One of the functions of most Quilting Guilds worldwide is to undertake to further develop the skills and creativity of their members by offering workshops, classes, challenges and competitions.
When members actively participate in these guild activities they invariably experience a rise in their quilting proficiency and inventive talents as they problem solve and create their way through these activities.
My guild, Queensland Quilters Inc, holds a yearly fabric challenge for their members. A particular quilting fabric is chosen and the conditions of entry published including the requirement to use at least 25% of the challenge fabric on the front of the quilt. It is truly amazing what these quilters come up with. My latest effort was a couple of years ago.
I don't consider myself an art quilter at all, and these challenges often require stepping outside the comfort square and for me it was a long way from the traditional quilting that I feel comfortable with. We were given the fabric, which was quite stunning, and I finished up with an "arty farty" piece that I was mostly happy with.
The funny thing is, it didn't get judged, because I didn't have at least 25% of the challenge fabric in the quilt!! But that didn't matter to me – it was hung with the rest of the challenge quilts and I was very pleased with my efforts. Here are some photos. The first is the challenge fabric, the second and third the quilt, and a close up.
I have spent a bit of time surfing the web for ideas for Guild challenges from around the world. Here's a selection of what I have found:
Ideas from the forumat Quilting Board
Some more ideas fromQuilt with Us
Lots of suggestions fromThe Modern Quilt Guild
Lots and lots of programs fromThe Ocean Waves Guild
Forum comments fromQuilts Your Way
a multitude of great ideas fromQuilt Guilds.com
Yet more fantastic suggestions from Quilt Guilds.com
A great example of the 2012 Fabric Challenge from The West Suburban Quilters Guild
No matter what sort of challenge your Quilt Guild comes up with, take the bull by the horns and have a go. You'll find it a little daunting, but in the end, you will have grown in confidence and skills way beyond your highest expectations.


Related Articles
Editor's Picks Articles
Top Ten Articles
Previous Features
Site Map





Content copyright © 2022 by Judie Bellingham. All rights reserved.
This content was written by Judie Bellingham. If you wish to use this content in any manner, you need written permission. Contact Judie Bellingham for details.