Vitamins May Reduce Endometriosis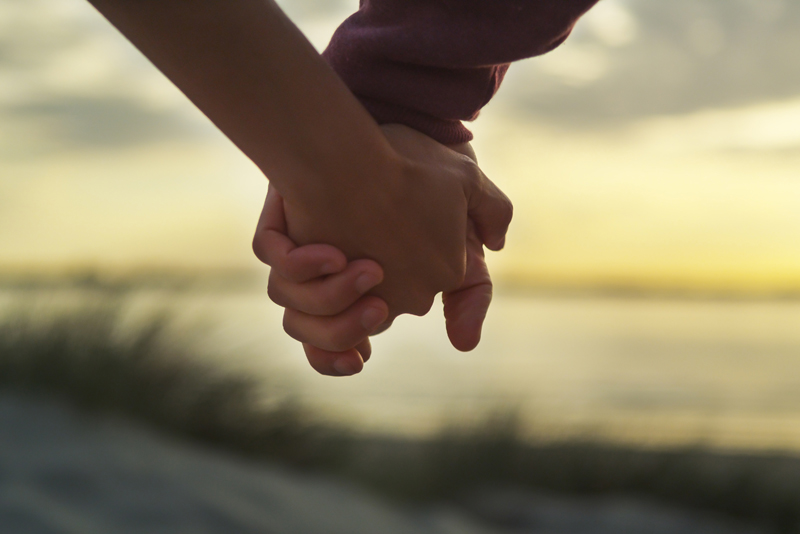 If you have endometriosis and experience pelvic pain, you may be interested in the findings of a 2012 study from the Joan C. Edwards School of Medicine, West Virginia. This novel study demonstrated benefit from taking two inexpensive antioxidants daily: Vitamins C and E. By reducing the signs and symptoms of endometriosis this simple treatment may help to resolve endometriosis pain and related sub-fertility.

Previous studies have demonstrated that women with endometriosis tend to have increased levels of oxidative stress. Oxidative stress is a state of imbalance where the body's antioxidants are overwhelmed by the level of reactive oxygen species - or free radicals - which are being ingested and/or produced from within.

To protect and promote fertility, antioxidants need to be able to gain the upper hand to mop-up excess reactive oxygen species and decrease inflammation.

This randomized, placebo-controlled trial recruited fifty-nine women - age 19-41 - with endometriosis and pelvic pain and assigned them to receive a combination of high dose vitamin E, 1200IU per day - with vitamin C, 1000 mg per day - or a placebo for eight weeks prior to laparoscopic surgery. The researchers assessed pain scores and measured key markers for inflammation.

At the end of the study all the women underwent laparoscopic pelvic surgery and the levels of various inflammatory markers for endometriosis in the peritoneal fluids were measured.

The study demonstrated that 'everyday pain' improved in 43% of the women treated with antioxidants, menstrual pain decreased in 37% and pain with sex decreased in 24% of the treated women compared to the placebo group.

In the placebo group just four women experienced a decrease in 'everyday pain' and none experienced any reductions in other pains. The women treated with antioxidants also demonstrated a 'significant decrease' in peritoneal fluid inflammatory markers. The study concluded that:

"The results of this clinical trial show that administration of antioxidants reduces chronic pelvic pain in women with endometriosis and inflammatory markers in the peritoneal fluid."

This is good news for women with endometriosis and pelvic pain. These simple antioxidants may help to keep endometriosis in check and improve fertility. It should be noted that vitamin E at this high dose does have an anti-coagulant effect and should be discussed with your physician, especially if you plan to have surgery or dental work. It is important to discuss taking any new nutritional supplements with your physician.

This article is not intended to provide medical or nutritional advice for which you should consult a licensed physician and/or dietitian.


Transl Res.2012 May 31. [Epub ahead of print] Antioxidant supplementation reduces endometriosis-related pelvic pain in humans. Santanam N, Kavtaradze N, Murphy A, Dominguez C, Parthasarathy S.


Related Articles
Editor's Picks Articles
Top Ten Articles
Previous Features
Site Map





Content copyright © 2023 by Hannah Calef. All rights reserved.
This content was written by Hannah Calef. If you wish to use this content in any manner, you need written permission. Contact Hannah Calef for details.