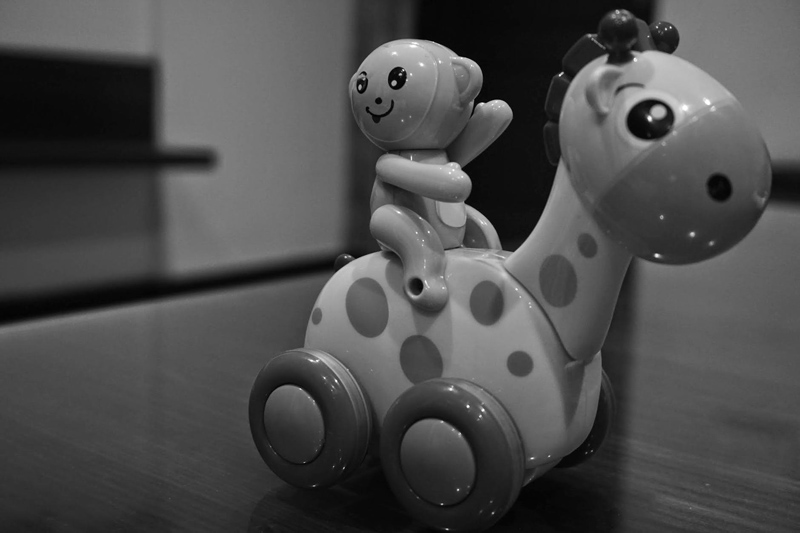 Those Kratt brothers are at it again! If you're not familiar with the name, you may remember them from their previously loved nature- themed kids show, Zoboomafoo. That show featured the Kratt brothers on their home turf, introducing us to a new creature and its habits each week. Now I'll be honest here- I was not a fan of Zoboomafoo. While there was certainly much to learn, I found it boring, and there was little action whatsoever. The show also followed a very set script, with certain parts that could be found in every episode, done exactly the same way. YAWN.

But this is not so with the Wild Kratts series! Paramount Home Media has very kindly provided me with a free copy to review- and although I had my doubts based on my previous history with the Kratt brothers shows, I am very glad to report that I was pleasantly surprised!

This series is part real people, part animation. It begins with the Kratt brothers giving a brief intro to whatever animal is to be presented in the episode, as themselves. After their brief intro is completed, they wonder what it would be like to be said animal, and a "what if!" exclamation is followed by the beginning of the animated part of the show.

On each DVD, there are four animal episodes presented. Know that you will learn A LOT from each episode. Because the animals are presented in their own habitats, doing whatever it is that they do, the Kratts can talk you through- and in some cases demonstrate through the use of their creature power suits. They're given help by three friends, Aviva, Jimmy, and Koki, who hang out in the Tortuga- a turtle shaped headquarters of sorts. The creature power suits have the ability to give them the power of whatever animal it's programmed for- they get a disk that fits into the suit, and it's activated when they touch the animal they want to be. From that point on, they can do whatever the animal would be able to do- in the same way, and at the same speed, which is pretty cool.

Of course, this would get boring too if not for the addition of some villains! This show features various villains who seek to disturb the balance of nature by capturing the animal being studied, for one reason or another- and you get the opportunity to learn why some of these animals are becoming extinct, and see humanity's role in hastening that time. By far the two villains we see the most are Donita Donata, a fashion designer with a penchant for endangered animal skins, and Gourmand, a chef with exotic tastes that include endangered species as well. How the brothers thwart their plans using their creature powers makes for an entertaining, educational, and exciting show.

So, if you get a chance, check out the show asap! You won't be sorry!



Related Articles
Editor's Picks Articles
Top Ten Articles
Previous Features
Site Map





Content copyright © 2019 by Chana M. Johnson. All rights reserved.
This content was written by Chana M. Johnson. If you wish to use this content in any manner, you need written permission. Contact Chana M. Johnson for details.