Selenium May Help Improve Egg Quality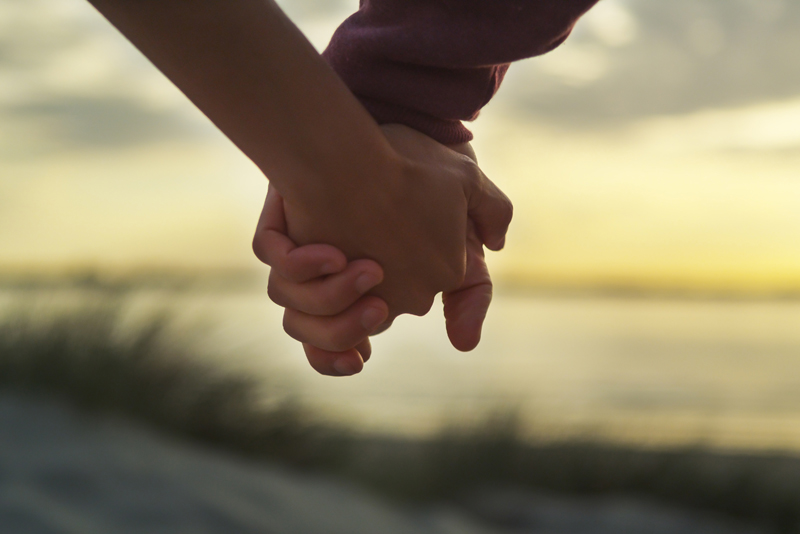 Many prescription prenatal vitamins do not contain the trace mineral selenium yet this nutrient may be an important nutrients to have an adequate intake of pre-conceptually to protect egg quality especially if you have infertility.

As women sail through their thirties and early forties, preserving egg quality becomes and important focus for peak fertility. A number of nutrients are thought to have a protective effect on egg quality including melatonin, myo-inositol and co-enzyme Q10. Selenium, although lesser known as an egg-quality protecting nutrient may also be very valuable.

A 2010 Iranian study - published in the journal Human Reproduction - investigated the effect of selenium on ovarian oxidative stress, known to be a key cause of reduced egg quality as women age. Researchers measured the production of reactive oxygen species (ROCs) along with the total antioxidant capacity (TAC) and levels of one of the body's most vital antioxidants, glutathione peroxidase (GPx) within ovarian pre-antral follicles which were cultured with and without selenium.

In the group supplemented with selenium, ovarian follicles, oocytes and embryos were all of significantly higher quality. Selenium was demonstrated to reduce the production of reactive oxygen species (ROCs), increase total antioxidant content and glutathione production leading the researchers to conclude that:

"SS (selenium) caused an increase in follicular TAC (total antioxidant content) level and GPx (glutathione peroxidase) activity and a decrease in ROS (reactive oxygen species) level, thus improving the in vitro development of follicles."

Some high quality pre-natal vitamins do contain selenium at a level of around 200 mcg per day which is often considered to be a reasonable and effective dose for supplementation. Selenium is trace mineral that can accumulate within the body and taking high doses - more than 400 mcg per day - is not recommended.

Selenium is present in plants and animal foods, particularly whole grains, sunflower seeds, fish and chicken. Selenium is especially rich in brazil nuts; just one ounce of brazil nuts nuts may contain a whopping 544 mcg. The selenium content of a food depends very much on the content of the soil and so can be variable, not all brazil nuts will be this rich in selenium.

If you are trying to get pregnant and are looking for ways to boost your egg quality naturally, ask your physician about taking a selenium-containing prenatal vitamin such as Simply One.

This article is for informational purposes only and is not intended to replace medical or nutritional advice for which you should consult a suitably qualified physician and/or dietitian.

Hum Reprod. 2010 Apr;25(4):977-85. Epub 2010 Feb 6.
Sodium selenite improves the in vitro follicular development by reducing the reactive oxygen species level and increasing the total antioxidant capacity and glutathione peroxide activity.
Abedelahi A, Salehnia M, Allameh AA, Davoodi D.



Related Articles
Editor's Picks Articles
Top Ten Articles
Previous Features
Site Map





Content copyright © 2022 by Hannah Calef. All rights reserved.
This content was written by Hannah Calef. If you wish to use this content in any manner, you need written permission. Contact Hannah Calef for details.