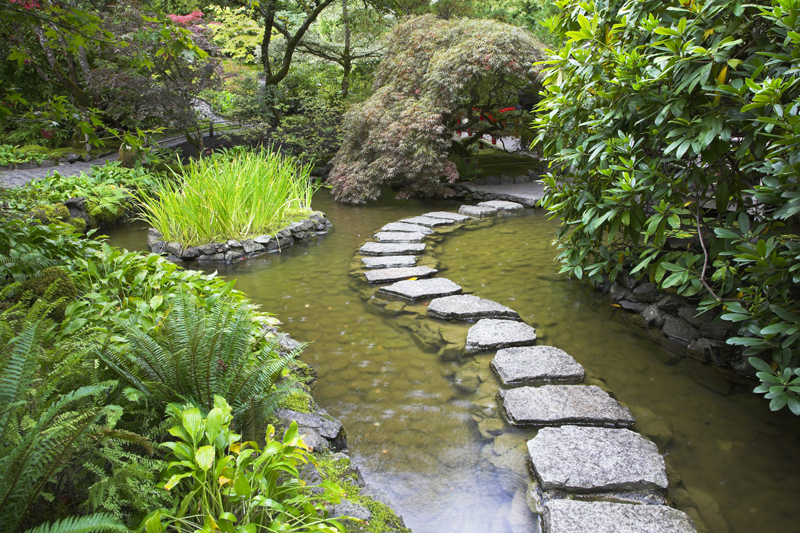 English holly is native to the British Isles as well as Europe and Asia. There is a rich history of lore concerning the plant's use in England. It has been used in many different ways in the area.

A distinction was made between male and female holly. However, these terms aren't the same as the ones used by botanists. There were two kinds of holly,
depending on the leaves. The one without prickles was considered the female.

In England the less fortunate went from door to door to request small handouts as Christmas treats. In return, they gave the donor a sprig of holly, which was said to bring good luck.

According to Geoffrey Grigson, author of The Englishman's Flora, this was a favorite tree of the fairies in Ireland. The English traditionally used holly for Christmas decorations. John Parkinson describes its use for that purpose. It was used for wreaths and other items during the holiday season. English literature describes its many uses. It was widely used in every room, on every post, on mantles, and fireplaces. The image of holly was often used to decorate wassailing bowls. Wassail was a custom in Great Britain in the 16th century. Holly was also used to garnish the flaming plum pudding.

During the Victorian era it often appeared on Christmas cards. In the 19th century it was seen as an important decoration and symbol. The Victorian used it for swags, kissing balls, and other decorations. They also had a 'Holly Boy' figure they used as a Christmas decoration. Some people in Britain would place a holly wreath on a loved one's grave.

Holly makes an appearance in various English literary sources, including As You Like It by William Shakespeare and various poems as well as songs. Charles Dickens mentions holly several times in A Christmas Carol. Two of the ghosts of Ebenezer Scrooge's Christmases either carried or wear holly. Dickens also writes about placing a holly wood stake in the heart of a murderer.

In the 15th century in London, it was a common custom to hang garlands of holly and ivy on poles. Milk drank out of a holly wood cup was the recommended treatment for children's whooping cough.

In Wales, there was a traditional custom on Boxing Day or Holming Day, which involved boys and men going about holly-beating. This took place on St. Stephens Day on Dec. 26th and was said to bring good luck to the males. This practice involved beating each other's legs with holly branches. They also beat the bare arms or possibly the legs of girls until they drew blood.





Related Articles
Editor's Picks Articles
Top Ten Articles
Previous Features
Site Map





Content copyright © 2021 by Connie Krochmal. All rights reserved.
This content was written by Connie Krochmal. If you wish to use this content in any manner, you need written permission. Contact Connie Krochmal for details.