The Botany and Names of Holly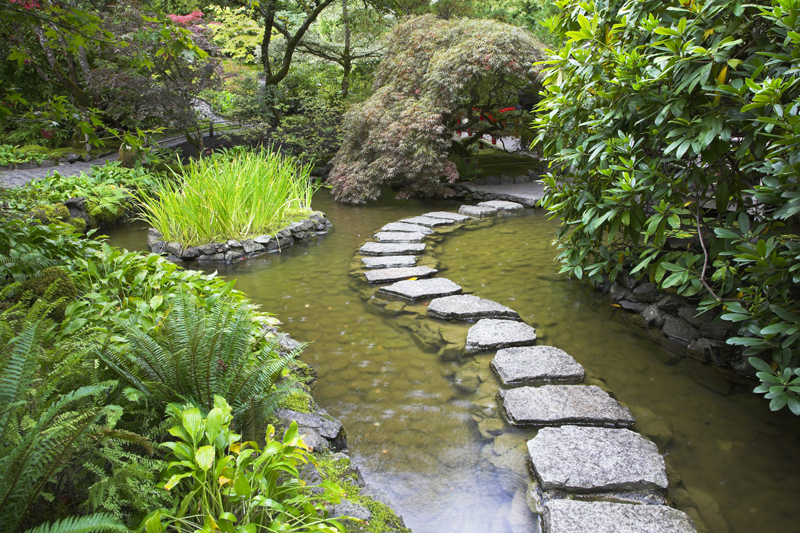 Holly is known by many common names. In Denmark this is called Christ thorn. The English name holly is derived from an Anglo-Saxon term, holegn. Older English names included hollin, holing, and holme for which Holming Day is named.

Nicholas Culpeper in Culpeper's Complete Herbal called this holly, holn, and hulver-bush. Other names include berry holly, berry holm, Aunt Mary's tree, Christmas, Christmas-tree, Christ's thorn, crocodile or hedge holly, hollin, hulver, prick-bush, prick-hollin, prick-holly, and prickly Christmas.


The Many Kinds of Holly

There are round 300 to 380 species or so worldwide. They occur in all regions over much of the world. There are over a dozen native species in the U.S. These occur mostly in the East and South Central states. Only the female trees bear berries. Most require cross-pollination in order to produce fruits. The flowers are white to whitish-green.

English holly (Ilex aquifolium) can reach 40 feet tall. It has shiny evergreen leaves. The white blossoms appear April and May in clusters. The elliptic to oval foliage is leathery. It can be spineless in some cases. The fruits ripen to red. This tree is found in hedges and thickets. It occurs over much of Europe and Asia.

The American holly or Christmas holly (Ilex opaca) was one of the native trees planted by George Washington at Mount Vernon in the South Semi Circle. Some of these lived into the 1960s.


Holly for Christmas Decorations

Both the English and American hollies have long been used as Christmas decorations. Both are often called Christmas holly. Although the evergreen hollies are most commonly used for this season, the others are widely used in America as well. A number of the deciduous American hollies are seen in Christmas and winter decorations. These are mainly the ones with lots of berries.

These species include winterberry (Ilex verticillata), which is found in much of the East westward to Missouri. Inkberry or winterberry (Ilex glabra) occurs in the East. Possom-haw (Ilex decidua) is native to the Southeast. Japanese holly (Ilex serrata) is also used as a Christmas decoration. All of these deciduous ones are sold as cut flower stems during the Christmas season. They're just loaded with berries.

Donald Culross Peattie, author of A Natural History of North American Trees, expressed dismay at the way people treated the American holly. They stripped the trees of their berried tranches at Christmas time to sell for profit. He says they often did it without permission of the property owner. Over time, this illegal activity decimated much of the tree's population. He called for strict regulation to control such destruction.


The Medicinal Uses of Holly

Holly was also used for various medicinal purposes. In Europe people believed that picking it on Christmas Day increased its ability to heal. The British attributed all sorts of healing properties to the plant. It was recommended in Culpeper's herbal. The bark, leaves, and berries were all recommended even though the berries are considered poisonous.








Related Articles
Editor's Picks Articles
Top Ten Articles
Previous Features
Site Map





Content copyright © 2023 by Connie Krochmal. All rights reserved.
This content was written by Connie Krochmal. If you wish to use this content in any manner, you need written permission. Contact Connie Krochmal for details.