Holly Among the Ancients and Early Christians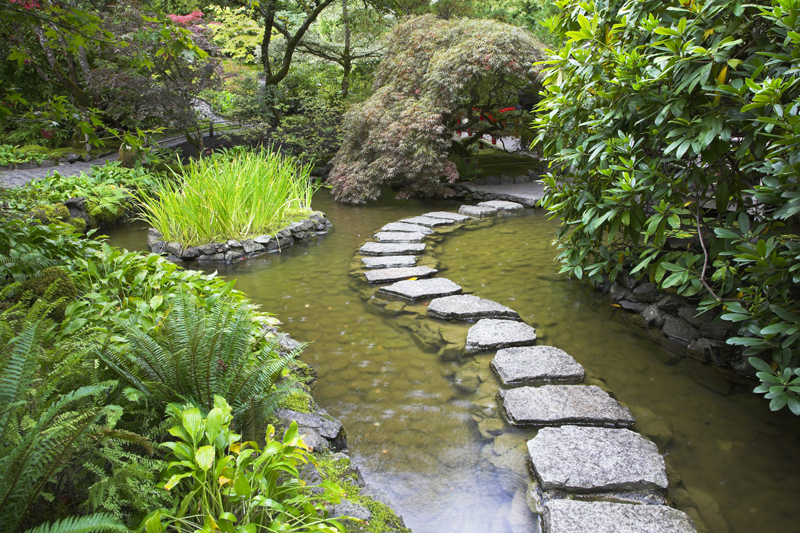 The idea that holly has special powers is an ancient one. It has been considered sacred since ancient times. The green represented eternal life and the promise of rebirth because it remained green over the winter. During this era, any plant that could stay green in the dead of winter was seen as representing 'rebirth or eternal life" since they possessed the power to triumph over the cold and dark, short days of winter.


Holly Among the Ancients

The belief that holly had special powers has survived for thousands of years. The ancients believed it could protect a house from witchcraft as mentioned in Pliny the Elder's Natural History. He also indicated the plant could repel poison as well. The Romans took this advice to heart, and planted it near their homes believing it could provide protection from witchcraft and lightening. Among the Romans, holly was considered a sacred plant of Saturn, an idea that was also promoted by herbalist Nicholas Culpeper.

The Solstice season in Roman times included a week-long revelry that was called Saturnalia, a mid-winter feast. This occurred at the end of the Solstice. This paid special honor to Saturn, the god of agriculture and the sun.

During the celebration of Saturnalia, their mid-winter festival, holly served several purposes for the Romans. They used it to decorate their homes. The Romans also exchanged sprigs and wreaths of hollies and other evergreens as symbols of good wishes for the upcoming new year and friendship during this period.

Saturnalia dates back to 200 B.C. Peace and abundance were glorified as a way of honoring Saturn, the source of abundance. This event has been described as a rather lawless and wild time when rules were cast aside. For this brief time, masters became slaves and the rich would share their wealth with the poor. During this festival, torchlight processions were common.

The Druids wore sprigs of holly in their hair. Holly greenery was used, particularly by the pagans in Northern Europe for Yule, which was their winter feast. This practice was also adopted by other Europeans as well.


The Early Christian Church's Approach to Holly

The early Christian Church banned Saturnalia because of its pagan ties. The church authorities also sought to suppress the use of greenery for decorations for the holiday. It was outlawed by the sixth century Second Council of Braga. However, people ignored the ban. Their belief in holly in particular was so strong and engrained in the common culture that it had to be eventually accepted by the church authorities, according to Geoffery Grigson, author of The Englishman's Flora.




Related Articles
Editor's Picks Articles
Top Ten Articles
Previous Features
Site Map





Content copyright © 2021 by Connie Krochmal. All rights reserved.
This content was written by Connie Krochmal. If you wish to use this content in any manner, you need written permission. Contact Connie Krochmal for details.