History and Lore of Holly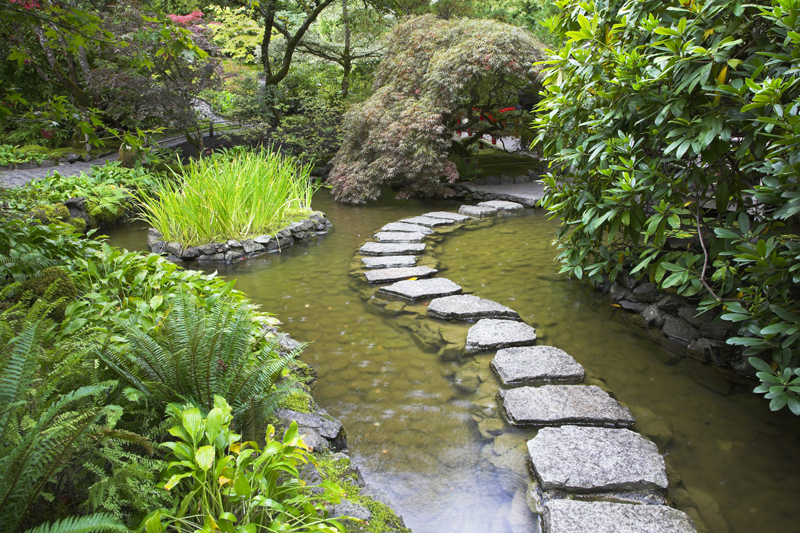 The early Christian church was unsuccessful in banning some of the Saturnalia customs. However, they did succeed in giving them a new meaning that suited the church dogma. With this approach the features of the holly or other plant was assigned a new interpretation.

According to the church version, the berries had been white before the crucifixion of Jesus. Then, they turned red after they were stained with his blood. For the pagans that were converted to Christianity, the berries now symbolized the blood of Christ.

The plant was symbolic in several ways. The thorns were transformed into a crown of thorns as a symbol of the one worn by Jesus. The plant was now considered holy because it sprang to life where Jesus had stood. Holly represented the Virgin Mary's love of God.

During the 1600s, the church lifted the ban on the use of holly for the Christmas season. When displayed in churches this was powerful enough to bring happiness, peace, and luck.

Holly wood supposedly was used for the cross of Jesus. However, this belief doesn't explain why several other trees, including the Judas tree, a type of redbud, was also used for this purpose.


European Beliefs and Use of Holly

Long after the fall of Rome, many of the pagan beliefs regarding holly were retained. Europeans continued to believe that holly could protect them from various calamities. These included witchcraft, fires, lightening and the like, a view promoted by John Parkinson in his books.

To fulfill this purpose, it was displayed inside the home. Germans felt certain it provided protection from lightening. Europeans planted the tree near the house to bring protection from the evil eye as well. Anything red was seen as having special powers, and as a result the red berries were viewed as being very powerful. The red color could protect one from the evil eye.

Travelers during medieval times might seek shelter under a holly tree as a means of protection from harm. People thought it had the power to prevent house goblins, witches, evil spirits, mischievous sprites such as Robin Goodfellow, demons and spirits from entering a home. During the Christmas season, it was used to decorate window sills and doors to keep such creatures out. Single women were advised to keep a sprig beside their bedside, particularly on Christmas Eve, to provide protection from goblins and witches. Anyone using a sprig of holly on the bedpost was guaranteed good dreams. Such Christmas greenery could also bring good luck to those in the house.

People were encouraged to deal with quarrels and disputes under a holly tree, which was seen as a source of joy and peace. Garlands of holly around the neck could cure a hag-driven horse, according to Geoffrey Grigson, author of The Englishman's Flora.






Related Articles
Editor's Picks Articles
Top Ten Articles
Previous Features
Site Map





Content copyright © 2021 by Connie Krochmal. All rights reserved.
This content was written by Connie Krochmal. If you wish to use this content in any manner, you need written permission. Contact Connie Krochmal for details.