History of Christmas Tree in Europe and England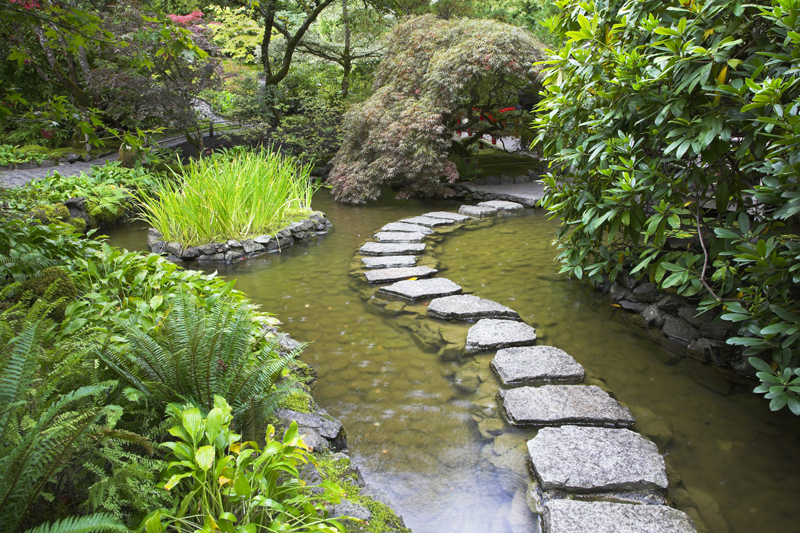 The idea for the Christmas tree in its modern form originated in Germany around four hundred years ago. The name had been changed from the Paradise tree to gay tree. As part of this change, it seems to have lost much of its religious value.

One of the earliest paintings of this version is shown in a painting from that time. This painting appears in the Pageantry of Christmas, the Life Book of Christmas Volume 2. This depicts the tree being paraded through a German square. A man on foot carried the tree, which looked like an evergreen. It only had one type of ornament. These were red around the edges with some sort of shiny substance in the center (possibly glass or metal). A nobleman or possibly a town official on horseback rode behind the man with the tree.
Nearby, a man playing a bag pipe provided music for the procession.

The trees became more common from the late 1700s on. They were for sale in Alsace by 1531. People were forbidden to use trees taller than 'eight shoes.' In 1539 the Cathedral of Note Dame in Strasburg had a tree decorated with paper flowers, cookies, fruit, and nuts. They were seen in the German homes as early as 1605. In that year, a visitor to Strasburg which was then part of Germany, saw the trees there. It was decorated with paper roses, candles, and apples. After seeing a Christmas tree in Strasburg in 1774, Goethe helped to popularize them in his book, The Sorrows of Young Werther.

Over time, these became quite popular in Germany. From there, they spread to Northern Europe and England by the 19th century. Princess Helene of Mecklenberg Duchess of Orleans, who was born in Germany, had a Christmas tree the first year she arrived in France in 1837.

The Christmas tree arrived in Norway in the early 1800s, probably 1822. It spread very slowly from Germany and Denmark to Norway. At first it was only used among the upper class Norwegians. There were Christmas tree parties in the schools. This had edible ornaments for the children. This custom was first adopted by German Protestants as an alternative to the Catholic's Church's St. Nicholas Day. Norwegian writers during the 1840s helped to popularize the trees. The University of Oslo had a tree in 1840. In general, it wasn't popular in homes until 1915 or so.

The tree was introduced to Sweden from Germany in 1841. It was decorated with apples, cookies, candy, and candles. After removing all the decorations from the tree, it was ceremoniously "danced out of the house" on January 13th.


The Christmas Tree in England

The tree reached England sometime prior to the 1840s via Germany by way of the royal family. In 1832 when she was 13 an entry in the diary of Queen Victoria said that her Aunt Sophia, who had a German mother, had a tree at home. Although trees did exist in England to some degree prior to receiving Prince Albert's stamp of approval in 1841, this helped tremendously in promoting the trees. He was originally from Saxony. The tree at Windsor Castle appeared in the Illustrated London News and the Godey's Lady's Book, which added greatly to its acceptance.

Queen Victoria's tree was decorated with painted egg shells, wax tapers, sugar ornaments, fancy decorated cakes, baskets and trays of candy, and gilt gingerbread. The tree topper is described in various ways. Some say it had an angel at the top with each hand holding a wreath. Others say a doll served as the tree topper, which was then presented to the girl who had been chosen by her classmates at a nearby school as the best girl. The Victorians also used Ardisia, an evergreen introduced from Asia, as a holiday tree because it has long lasting berries.





Related Articles
Editor's Picks Articles
Top Ten Articles
Previous Features
Site Map





Content copyright © 2023 by Connie Krochmal. All rights reserved.
This content was written by Connie Krochmal. If you wish to use this content in any manner, you need written permission. Contact Connie Krochmal for details.