Early Christmas Tree History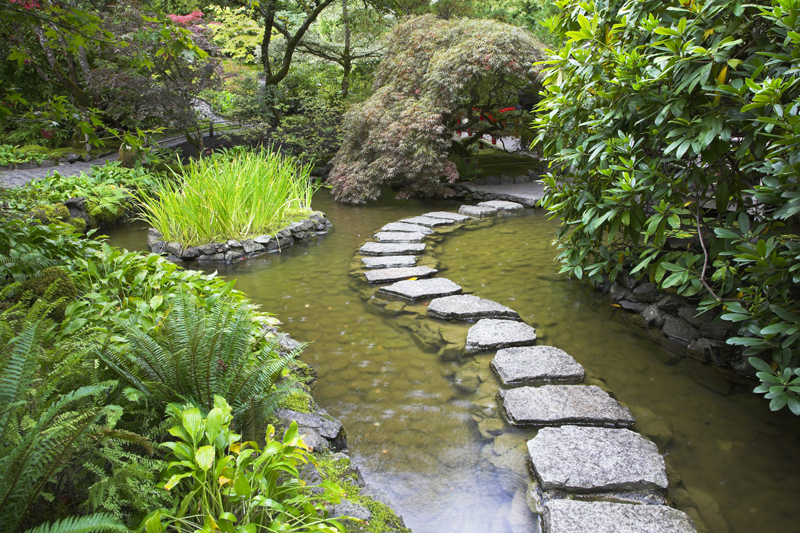 Christmas Trees Among Ancient Peoples

The use of trees for winter celebrations is a long tradition. It dates back ancient times. As a way of appealing to their followers, the early Christian church allowed some of the earlier traditions of pagans to continue under the guise of the Christian faith. These were observed during the pagans' winter feast. The customs were granted new Christian meanings.

The idea for the Christmas tree certain preceded the rise of Christianity. The Egyptians used palm branches in their homes during December to symbolize growing things, according to the National Christmas Tree Association.

During Saturnalia, the Romans chose fir or spruce trees for their celebration. They hung trinkets, such as pieces of metal, and candles on it. They also used a sun-shaped tree topper in honor of Saturn, the god of agriculture and the sun. The Druids would hang candles and golden apples on oak trees as part of their winter solstice festivities.


Christmas Trees in the Early Christian Era

Several legends in the Christian era tell the story of the Christmas tree. A legend about the early origins of the Christmas tree existed among the Vikings. St. Ansgarius was an early Christian missionary in Scandinavia. He was sent to convert the pagan Vikings. The church sent three messengers with him. These were Faith, Hope, and Love. Their role was to find and light the first Christmas tree. They were charged with looking for one that would be "as high as Hope and as wide as Love." In addition, it should display the sign of the cross on every branch. The balsam fir was selected. It remains a favored choice even now.

There are several legends related to the origins of the Christmas tree. According to one story, a poor woodcutter's family took in a needy child one winter night. The next day the child revealed himself to be the Christ Child. He blessed the tree growing outside the house and said it would bring good luck to the family. He also told them it would bloom every year on that day. In one version, the tree "suddenly blossomed with golden apples and silver nuts" at Christmas, which oddly enough very much like the decorations the Druids used on their sacred oak trees.

Another legend concerns a pine tree. This particular tree had a cavity in the trunk that was large enough to serve as a hiding place for the Holy Family when they were traveling to Egypt to escape from King Herod. The next day the Christ Child blessed the tree with the gift of remaining green year-round. Its upturned branches are said to point heavenward.



Related Articles
Editor's Picks Articles
Top Ten Articles
Previous Features
Site Map





Content copyright © 2023 by Connie Krochmal. All rights reserved.
This content was written by Connie Krochmal. If you wish to use this content in any manner, you need written permission. Contact Connie Krochmal for details.