The Modern Christmas Tree History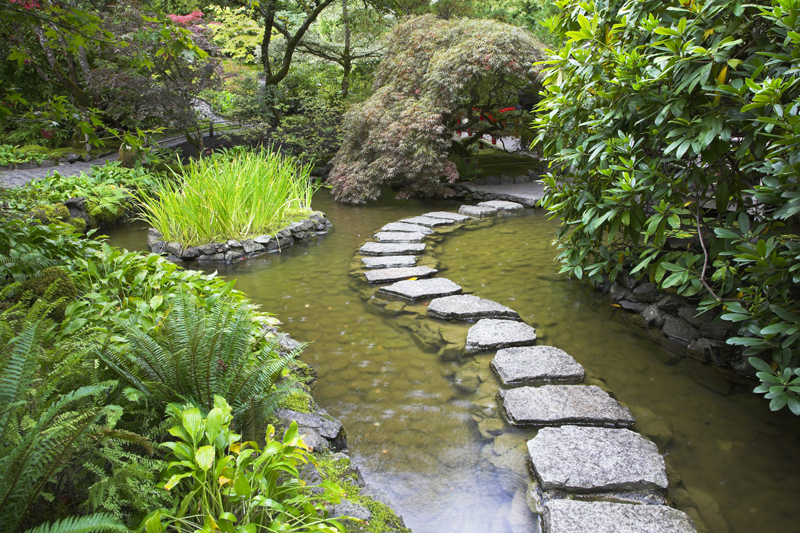 The modern Christmas tree was first used in Europe. A Christian legend explains its origins. St. Boniface brought Christianity to the Germans during the early 700s. According to legend in 722 he is credited with choosing the fir tree for a special honor at Christmas. After coming upon some pagans under an oak tree making a sacrifice as part of their winter festivities, he cut down the tree by striking it one blow. Then the wind came along and brought it down. He did this to prove the oak, a sacred plant among the pagans, had no special power. As the tree fell, it destroyed everything in its path except for a small fir sapling. Boniface blessed the fir and said it represented the Christ Child.

Martin Luther is credited with bringing the Christmas tree into Christian homes. Supposedly, after walking among the trees under star light, he got the idea of setting up the tree in his home and lighting it with candles. He used the tree as a way to teach people that Jesus was 'the light of the world.'

The Paradise Tree has been called an ancestor of the Christmas tree. On December 24th the medieval church presented the Paradise play. Depending on the church size and available space, this was held in the church, on the church steps, or near the church on a plaza. The tree, usually a fir, was the only prop used in the play. This tree recalled the Tree of Life and the Tree of Knowledge of Good and Evil. Often an evergreen was chosen. Apples, usually 24 in number, were initially the only decoration on the Paradise tree. The apples represented the forbidden fruit. Later, people begin adding communion wafers to symbolize the forgiveness of sin, candles, and cherries.

In the 15th century, the Catholic Church banned the plays. However, the Paradise trees were still around during the 1400s. In addition, the idea of the tree had already begun spreading to other parts of Germany, including parts of Germany and France. Germans called it the Christ tree.

As time passed the wafers were replaced with cookies in the shapes of angels and the like. Some sources say the paper roses symbolized the Virgin Mary. Others say these recalled the Christmas rose, a type of hellebore, which often bloomed during that time of the year. As late as the 19th century, some Germans still displayed the figures of Adam and Eve and the serpent on their Christmas tree as was done earlier with the Paradise tree. The original version of the Paradise tree is still seen in parts of Bavaria.




Related Articles
Editor's Picks Articles
Top Ten Articles
Previous Features
Site Map





Content copyright © 2023 by Connie Krochmal. All rights reserved.
This content was written by Connie Krochmal. If you wish to use this content in any manner, you need written permission. Contact Connie Krochmal for details.