Broken Hearts - Death and Dying - Exotic Pets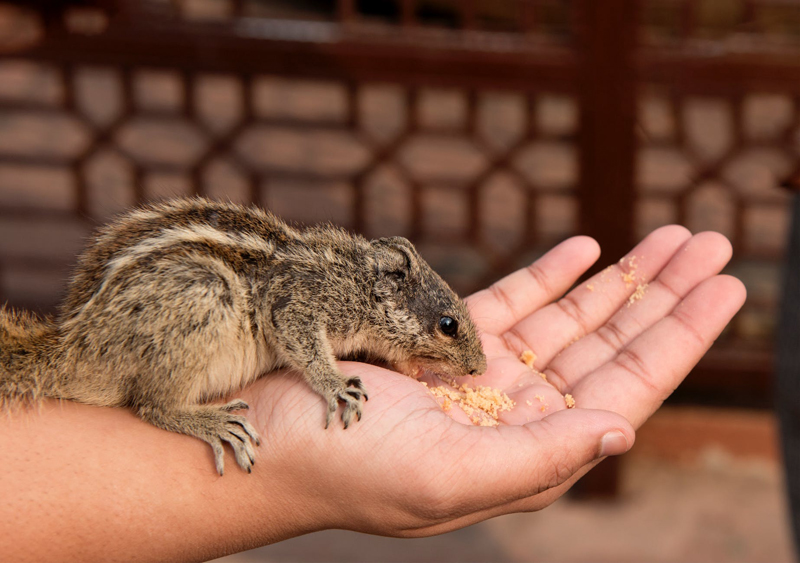 The last couple of weeks were weeks of broken hearts. People I love dearly that have lost their companions. My charming cousin lost his dog of many years, his companion, his compadre, in this case the meaning of the word compadre being a special relationship between two good friends. Another close relative who came very close to losing a pet; going through the frightening process of a serious infection needing immediate surgery. I also lost Cedramoon. She was one of the sweetest ferrets I have ever had. I knew the day would come that they would all continue on to where sweet souls go but I didn't expect them to go so close together. Many of my friends on Facebook lost their dear sweet pets in the last couple of weeks. These are the people I know personally, each loss has left a crack in my heart. I wonder about the billions of people I don't know that are hurting. I know these pets were loved.
One of the dear people that lost their dog is a relative that I was finally fortunate to meet in person. I have a tremendous amount of respect for this person. He lost his companion; a beautiful and sweet dog that was his buddy through thousands of miles of travel. Through our one personal meeting at my folk's house many years ago, and online correspondence I grew to love this special soul.
Another relative had adopted a tripod dog, While they were on a short vacation the dog developed an infection in his stump (where the forth leg had been). There were many terrifying moments turning to days until they knew the dog was going to survive the infection. The dog is recovering nicely. This beautiful dog also demonstrates the ability to overcome the serious obstacle of not having one limb. The situation also shows the devotion she was willing to give to a living being while others would of either never adopted this marvelous dogs to begin with, or ever considered paying the expense to save the dog.
As I have clarified in the past I have had several "groups" of ferrets. They lived to ripe old ages. My last three ferrets were no doubt in their golden years. Not long ago Missy, the oldest ferret past away. A week or so ago Cedramoon passed away. We had just brought the ferrets back to their cage. They had been in their playroom. Suddenly she seem to lose all strength and she just died. I don't even mean in a few minutes it was very sudden.
Now all that is left is Quinn. Quinn is the ferret that is on the cover of my ferret book, Ferrets: A Complete Guide. She is watching me now, and I know she is lonely. When I finish my work we will go play. She is getting up there in years. It wouldn't be right to bring a kit in just to keep Quinn company. I am going through major surgery after surgery, three major spine surgeries in less than two years. It isn't easy for me to properly take care of the animals. The cage scrubbing and disinfecting. It would be wrong of me to bring more animals into our family at this time. I am not physically able to care for more animals or am I financially able to care for more animals.
The loss of these sweet gentle souls is difficult, painful beyond belief. However, I couldn't imagine never having the experience. The love and joy they have given me. They have enriched my life beyond any descriptive word I could use. I know in my heart I will see my animals again someday. For I know that our life force is within and then upon death goes back home, home to all the living beings that once lived as a physical being.
My sweet niece and grand niece I am so thankful Cooper came through with flying colors. My love and thoughts are always with you.
Rest in peace dear sweet souls you will be greatly missed. If you have lost an dear pet and would like to memorialize him or her, here is a chance to do so.
Memorialize Your Pet
Join Exotic Pets Bellaonline on Facebook and Twitter - be sure to click the "like"
Exotic Pets Facebook
Exotic Pets @ Twitter
Diana Geiger Exotic Pets Editor
on
Lifetimes: The Beautiful Way to Explain Death to Children
Ferrets: A Complete Guide available in paperback and Kindle. By Diana Geiger (me:) Five star reviews!
Ferrets: A Complete Guide - Paperback
Ferrets: A Complete Guide - Kindle
PDF Version Ferrets: A Complete Guide (Access to free PDF Reader)
Ferrets: A Complete Guide
This site needs an editor - click to learn more!

You Should Also Read:
Complete Exotic Pet Index
Ferrets - A Complete Guide Paperback and Kindle
Exotic Pet Shopping




Related Articles
Editor's Picks Articles
Top Ten Articles
Previous Features
Site Map





Content copyright © 2022 by Diana Geiger. All rights reserved.
This content was written by Diana Geiger. If you wish to use this content in any manner, you need written permission. Contact BellaOnline Administration for details.