Give and Take Applique DVD Review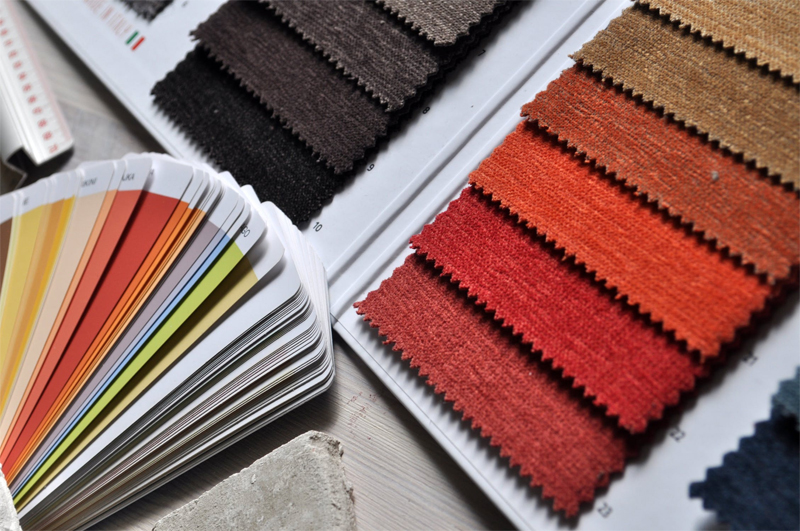 There are many DVD's out there in Quiltland that offer all manner of techniques. While some of the ideas behind the DVD's are solid, the presentation is anything but. Often good technique and instructions can be sabotaged by incompetent presenters who stammer and stutter and fill you with anything but confidence.
Not so with the Give and Take Appliqué DVD presented very professionally by Daphne Greig and Susan Purney Mark. This DVD is part of the Quilters' Schoolhouse DVD Series and published by Nine Patch Media.
I received my complimentary copy recently and was so glad I found the time to sit and watch this DVD. The two quilters, Daphne and Susan are a wonderfully dynamic quilting duo, who have quilt talents and strengths in diverse areas. Their presentation skills are quite different also, and complement each other beautifully. I really felt like I was in the room with them, joining in the banter and conversation. No pretence or standoffish behaviour here. What you see is what you get.
The technique of Give and Take Fabric Appliqué is unique, yet about as obvious as the nose on your face. What these two clever quilters have done is to take the technique and present it in a step by step method that allows the viewer to understand fully each important skill, before moving onto the next building block of technique.
The visuals are fantastic in this DVD, together with the simple language used, and the wide variety of examples shown. The basic concept of Give and Take Appliqué is that there is no waste – none, zippo!! Amazing as it seems, this is a simply ingenious way to preserve every scrap of your patchwork fabric. The technique of appliqué used in this technique is entirely up to the quilters. Whether it is needle turned, freezer paper or any other method, the Give and Take method will work wonderfully.
I found the DVD, Give and Take Appliqué to be one of the best I've had the pleasure to review. The professionalism of the two hosts, Daphne Greig and Susan Purney Mark combined with the considered instructional language helped to make this a DVD that should be in every quilter's personal library and the libraries of all Quilt Guilds the world over.
Click here for Susan Purney Mark Website
Click here for Daphne Greig Website


Related Articles
Editor's Picks Articles
Top Ten Articles
Previous Features
Site Map





Content copyright © 2022 by Judie Bellingham. All rights reserved.
This content was written by Judie Bellingham. If you wish to use this content in any manner, you need written permission. Contact Judie Bellingham for details.