Beliefs About Bay or Laurel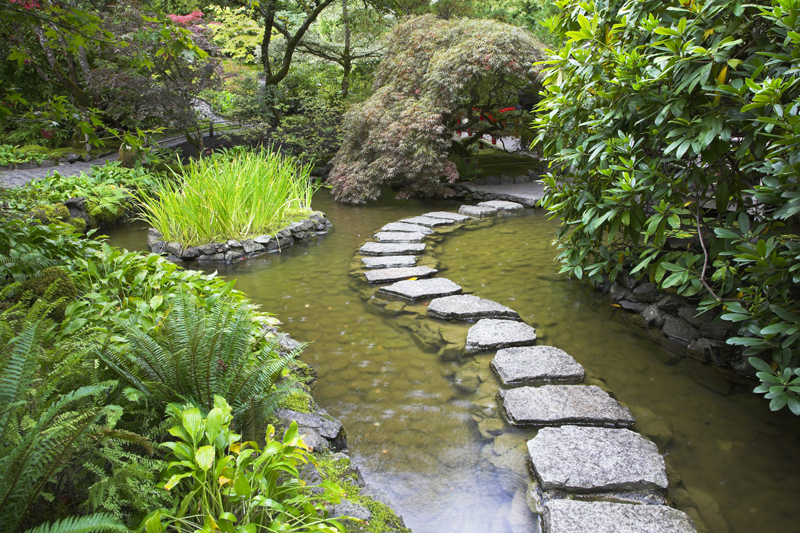 Over the years many properties have been attributed to bay, also known as laurel. One of the most prevalent was the belief that it could protect from pestilence and plague.

To protect from such epidemics, the Roman emperor Claudius was urged to move his court to a location with lots of bay trees. Laurentium was one location they had in mind. This city was widely known for its many bay trees, which were thought to purify the air. For that reason, sometime between 37 and 68 A.D. Nero fled Rome and moved to Laurentium when there was an outbreak of the black plague.

People believed the death of a bay tree foretold a national disaster or death in the family. All the bay trees died in Rome before the death of Nero.

The death of a bay tree could be a very bad omen. Shakespeare wrote about this in Richard II. He wrote "Tis thought that the king is dead, we will not stay. The bay trees in our country are all wither'd." Pestilence did hit Padua, Italy in 1629 after the bay trees there died.

One of the most persistent beliefs about bay was that it could protect people and their homes from lightning. According to Pliny, this was the only tree that couldn't be struck by lightning. Reportedly, Tiberius was said to be so afraid of lightning that he wore a crown of bay and hid under his bed during storms.

People took this belief seriously and planted bay trees near their homes. They also believed this could protect them from a wide range of calamities. It could protect against evil in general and also bring good luck.

It was thought that a bay tree could protect people from sickness and harm, the devil, evil spirits, witches, and thunder. It was hung in churches in the Middle Ages to attract good elves and fairies. It was said to be a favorite wood for witch's brooms. People also believed this could ward off infection during plagues.

According to Culpeper's Complete Herbal, this was under the sign of Leo. Culpeper wrote, "Neither witch nor devil, thunder no lightning will hurt a man where a bay tree is."

People burned the wood in order to see omens. If it just smoldered, that was a bad sign. If it made a good cracking sound, that was favorable. They also ate the leaves in order to foretell the future. They put it under their pillow for good dreams and inspiration. It was used as a strewing herb in medieval times. Bay also served as an insect repellent.



Related Articles
Editor's Picks Articles
Top Ten Articles
Previous Features
Site Map





Content copyright © 2021 by Connie Krochmal. All rights reserved.
This content was written by Connie Krochmal. If you wish to use this content in any manner, you need written permission. Contact Connie Krochmal for details.