Garlands and Wreaths History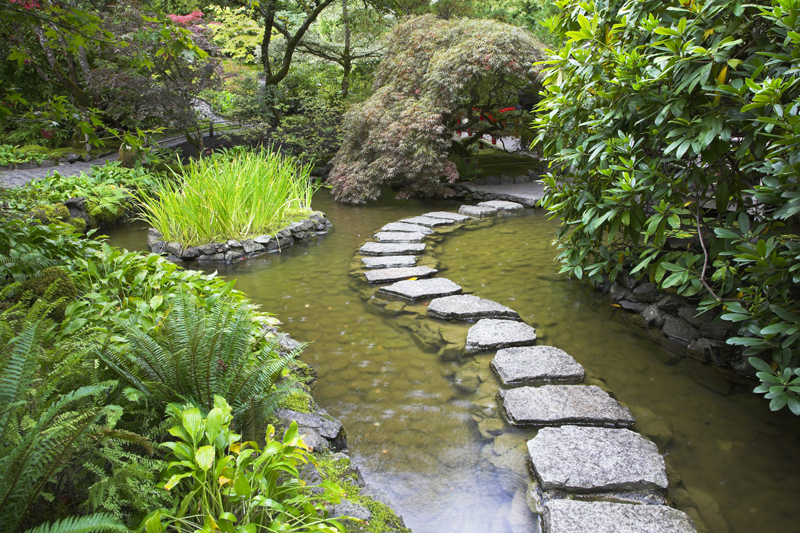 The word wreath comes from Anglo-Saxon terms meaning "to twist" or "to writhe." Worn as crowns by the ancients as a symbol of honor and eternal life, this has no beginning or end and symbolizes everlasting life. In Greece and Rome, wreaths were used as a sign for celebration and victory. These were worn for special occasions by certain individuals, such as winners of athletic events, and sacrificial animals.

The kind of greenery could express a message. Ivy was used to honor Bacchus. Olive wreaths went to military victors. Literary and athletic event winners received wreaths of bay or laurel.

An early myth that likely predated Christianity concerned a magician who wore a wreath of foliage in order to listen to the trees. Once he became wise other people followed his example. Wreaths came to represent wisdom and honor. Wreaths are often mentioned in the Bible as a symbol of honor and joy.


These had a special meaning among the Celts, Druids, and Romans, who saw them as a "symbol for the unending cycle of life." These were used for the Solstice celebrations. The Romans used wreaths as a symbol of victory and celebration. A garlic wreath was hung on their doors to keep evil and witches out.


Use of Wreaths by Christians

One of the early uses of wreaths by Christians was seen among the German Lutherans in the 16th century. They braided stems of spruces and firs to form wreaths. Christians interpreted wreaths as meaning the never-ending love of God and a sign of salvation. The wreaths symbolized the victory of Jesus "over death and the forces of darkness." For Advent, a special wreath with candles was placed flat on a table. The white candle was lit to celebrate the birth of Jesus.

A Christmas myth explains the wreath's role. A little girl didn't have anything to give to the Christ Child except for a small wreath of holly leaves. When she presented it to him, her tears were transformed into shiny berries.

"In Swabia, wreaths of red and white flowers were placed on stable doors for good luck" says The Lore of Luck by Gerald Lestz.

In colder climates such as Northern Europe, Christmas greenery was often used to create wreaths. In warmer climates like Italy fruits and vegetables were popularly used for these arrangements. One style is known as the Della Robbia wreath. This includes pears, oranges, apples, cucumbers, peppers, chestnuts, grapes, and pine cones. It is literally a veritable cornucopia in an unusual form.

In the Middle Ages, a laurel wreath with a candle in the center was used at Christmas. Each night during the Christmas season the candle was lit. Still used in Ireland and Eastern Europe, this symbolized 'God's presence on earth.' Over time very small candles on small wooden pyramids were added. By the 18th century, the candles were transferred to the Christmas tree, and this kind of wreath became less common.




Related Articles
Editor's Picks Articles
Top Ten Articles
Previous Features
Site Map





Content copyright © 2023 by Connie Krochmal. All rights reserved.
This content was written by Connie Krochmal. If you wish to use this content in any manner, you need written permission. Contact Connie Krochmal for details.