Frankincense Tree and its Use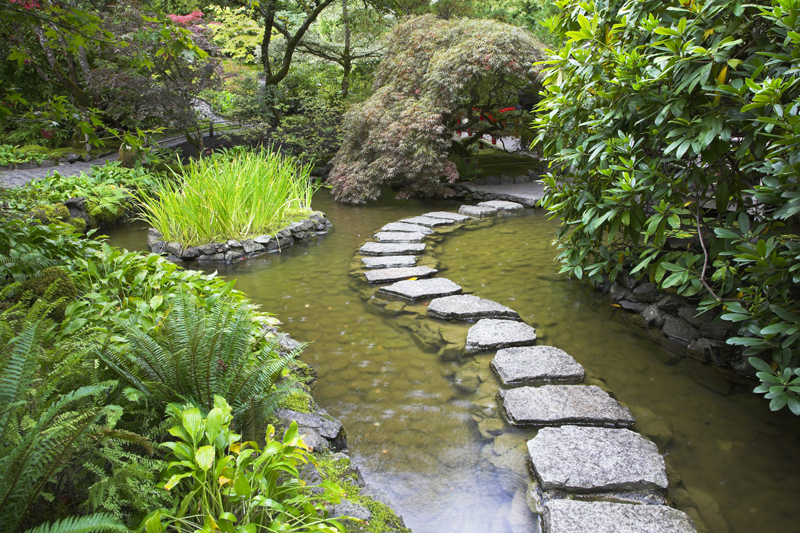 Many kinds of plants play a role in the holiday season. Frankincense is one of those. There are two species of this plant. These are Boswellia thurifera and Boswellia carteri. The trees are still grown in India, Ethiopia, Somalia, and the Arabian Peninsula.

During ancient times Arabia was a major source of frankincense. It was so expensive that only the very wealthy could afford it. The root word for frankincense is derived from an Old French phrase, 'franc encens,' which means pure incense. This helps to explain that the name came about because one major use for the plant was as an ingredient in incense.

The gum resin from the tree is called frankincense. Historically, this has long been used for incense in temples in various places, including Babylonia, Rome, Greece, Egypt, Israel, and Persia. The Jews used it as an ingredient in their sacred incense, which they burned in the Sanctuary. This is still used today for church incense, particularly in the Orthodox Church and Catholic Church.

Besides being a favorite for incense among the ancients, this was also used medicinally. Sometimes, it is also added to soaps.

One of the earliest plant expeditions in history took place to collect frankincense trees in Punt (now Somalia). The collectors were sent by Queen Hatshepsut of Egypt around 1495 B.C. They dug the trees so that each one had a large root ball. Then the trees were packed in wicker baskets and brought back to Egypt. They were planted in the garden at the queen's temple of Deir-el-Bahri. These plants were obviously treated very carefully for all except one of the 32 they collected lived.

Frankincense trees can be challenging to grow because they require specific growing conditions. They would be hard to grow in colder areas of the world because they like a really hot climate.

Frankincense is most widely known in the West as one of the three gifts of the Magi in the Nativity scene. Initially the early church authorities were undecided as to what was the proper number of wise men. At some stages there were said to be four. However, the church eventually settled on three. So that is what we now include as part of the Christmas celebration. This number also works well because each one brought a different kind of precious gift to the baby Jesus.

These days it would be hard for obtain frankincense for use during Christmas. The spices commonly used in mince pies could represent frankincense and myrrh. These spices are cinnamon, cloves, and nutmeg.

The three gifts play a significant role in the Nativity story. According to some experts, these served to show Jesus was divine. These were very expensive gifts to say the least. At one time the monarchs of England and Spain were presented with a gift of myrrh, frankincense, and gold once a year as part of a ritual that also involved a procession.











Related Articles
Editor's Picks Articles
Top Ten Articles
Previous Features
Site Map





Content copyright © 2021 by Connie Krochmal. All rights reserved.
This content was written by Connie Krochmal. If you wish to use this content in any manner, you need written permission. Contact Connie Krochmal for details.