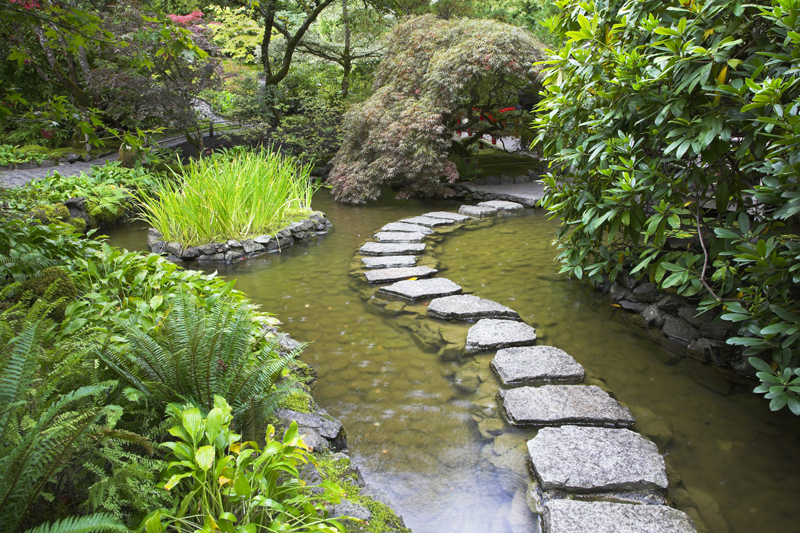 Along with the Christmas tree and poinsettia, the myrrh plays a role in the Christmas season. Frankincense and myrrh are rather inseparable in some respects with regard to their history and use.

Myrrh was known to the ancients. It has been in use for over 4000 years. The Latin name of the tree is Commiphora myrrha. This is named for the bitter taste. The name myrrh comes from the Arabic and Greek words for bitter, myrrh. This also serves as the Latin name for the species.

There is a Syrian legend that also explains how it got its name. According to this story, the goddess Myrrh, who was the daughter of Thesis, the king of Syria, was turned into a myrrh tree during her escape from her murderous father. The gum resin drops are said to be her tears.

It yields a gum resin just like the frankincense tree. This is now grown commercially in the East Indies. It occurs in pretty much the same region of the world as frankincense. This is most common in Ethiopia, Somalia, and the Arabian Peninsula. It is also widely cultivated in certain areas, such as the East Indies. It requires a very hot climate and specific soil condition, which can make it challenging to grow in cold areas.

Myrrh can be a tree or shrub. It only reaches about nine feet in height. The branches are spiny.



Uses of Myrrh

Like frankincense, myrrh was also very expensive. Although both frankincense and myrrh were both used for incense, people preferred frankincense.

The incense was used widely by many groups in ancient times. This was used in Persia, Egypt, Rome, Israel, Greece, and Babylonia in temples and in the homes of the wealthy.

It acts as a preservative, and has filled various roles in that respect. In Egypt it was used in embalming. The Jews also used it when preparing the bodies of the dead.

It was a widely known medicinal plant in ancient times, and is still used today for that purpose. It was commonly used as a medicine by ancient peoples in the Near East and the Mediterranean region, especially among the Romans, Greeks, and Assyrians. It was burned to fumigate sickrooms and to keep mosquitoes away.

As a medicinal plant it possesses antifungal and antiseptic qualities, and is also an astringent. Tests have shown it relieves pain, which was a common belief among the ancients. This was likely why it was put in a cup of wine given to Jesus before his crucifixion.

It is used in toothpaste, gargles, and mouthwash because of its antiseptic value. It is said to aid digestion. It is also used in veterinary medicine as well.

This acts as a preservative. For that reason, it is used to prolong the shelf life of various products, such as lotions and perfumes. It is also added to soaps and perfumes for its pleasant fragrance.

In the Old Testament, Moses was told to use a holy oil to anoint the priests. This contained myrrh. The same oil was later used on sacred objects in the Jewish temple.

This was one of the three gifts of the Magi in the Nativity story. In Christian dogma the bitterness of myrrh is supposed to recall the hardships Jesus endured as an adult, and signified his early death and persecution. It also symbolized his role as a healer and religious leader.





Related Articles
Editor's Picks Articles
Top Ten Articles
Previous Features
Site Map





Content copyright © 2023 by Connie Krochmal. All rights reserved.
This content was written by Connie Krochmal. If you wish to use this content in any manner, you need written permission. Contact Connie Krochmal for details.