Christmas Greenery History and Use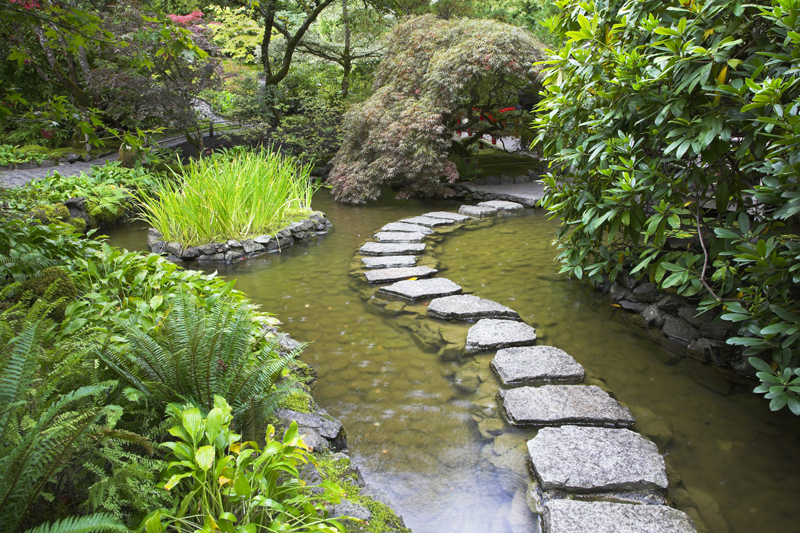 Christmas greenery has been around for thousands of years in Europe. It pre-dates Christianity.


Selection and Use of Christmas Greenery

Christmas greens can be arranged in a wide range of shapes. These include sprays, garlands, swags, crosses, triangles, bells, and wreaths. Other possibilities include buckets or tubs of greenery stems.

Use wet sand in brass or copper containers and buckets to hold the stems upright. The moisture will help them to last longer.

Some types of greenery are particularly long lasting. These include yew, juniper, pine, spruce, cedar, and fir. Hemlock doesn't do as well because the needles tend to shatter. Holly is often used for accent. Other useful items include sweet gum balls, cones either natural or gilded, and fruits. Spanish moss adds a nice touch of gray. Often the Christmas greenery can be used throughout the winter months so long as red Christmas bows or other Christmas items haven't been added.


History of Christmas Greenery Use

The use of Christmas greenery was originally a pagan custom. They used it for winter decorations in the home. Evergreens were seen as almost miraculous among the ancients and were almost worshiped. Anything green was thought to bring good luck and guarantee the return of growth in the spring.

Some didn't stop at decorating the house but also wore sprigs for good luck. The greenery used by the ancients had symbolic value. Staying green in the dead of winter meant it symbolized eternal life since they didn't die over the winter like everything else.

Greenery was used in Rome for Saturnalia celebrations and for Kalends—the New Year in ancient Rome and elsewhere in Europe. On New Year's Eve the Romans exchanged sprigs of holly with friends. They used it to celebrate the birthday of the Unconquerable Sun to honor Mithras, the sun god. This was held just after the winter solstice.

Northern Europeans used it for Yule, the winter festival during pre-Christian times. Greenery and flowers were used during the Jewish Feast of the Tabernacles when Jesus entered Jerusalem.

Over time the type of greenery in England has changed. Holly was the top choice in the 19th century. It was replaced by a number of others, including ivy, rosemary, yew, boxwood, and laurel—sometimes called bay. Bay was combined with rosemary for the Christmas season in England in the 17th century, and was displayed in both churches and homes.





Related Articles
Editor's Picks Articles
Top Ten Articles
Previous Features
Site Map





Content copyright © 2023 by Connie Krochmal. All rights reserved.
This content was written by Connie Krochmal. If you wish to use this content in any manner, you need written permission. Contact Connie Krochmal for details.