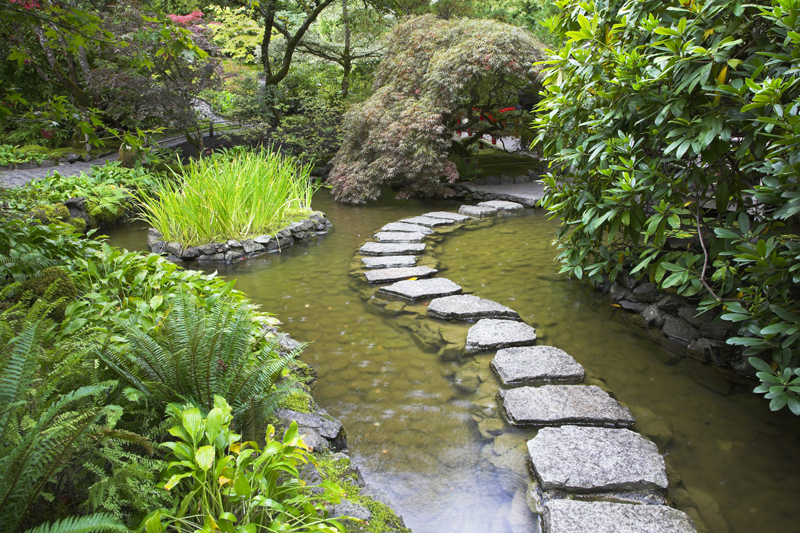 The Latin name for rosemary is Rosmarinus officinalis. In Latin, the genus name means "dew of the sea,' which refers to its ability to grow in coastal areas. The Latin name comes from the Greek, which means sweet smelling shrub. This evergreen shrub is native to the Mediterranean, Spain, and Portugal. In the wild, it often forms thickets.

Hardy to ten degrees Fahrenheit, this is generally hardy in zones eight through ten. However, hardiness does depend upon the cultivar being grown. Some are slightly hardier than others. If grown in containers, this can be brought indoors for the winter. However, this can be harder to grow in pots than it is in the ground.

This plant needs a well drained soil with a pH between 6.5 to 7.0. Full sun is essential. Many cultivars of this plant are widely available.


History of Rosemary

This has been grown since ancient times. Romans and Greeks used it in herb and vegetable gardens and in landscapes.

This plant was sacred to the ancients, including the Romans. They used it as an indoor decoration and used it to purify their flocks by burning the herb. Neither the Greeks nor Romans appear to have used this as a culinary herb. Ancient Greek scholars used the oil on their foreheads to strengthen their memories. They also put sprigs of rosemary in their hair to improve
their memories. Arab physicians associated it with memory and vitality.

The Egyptians used it as a sacred incense. It was also placed in tombs in Egypt.

This sacred plant was typically burned on the altar. This act could serve as a request for aid or as an expression of thanks, depending on the circumstances. It was cheaper than incense, and for that reason was often used as a substitute.

Columella situated his beehives so that the bees would have ready access to the rosemary flowers. He did that in order to get better honey. He made a spiced wine to which he added rosemary.

This herb was used in garlands and wreaths at funerals and all sorts of celebrations. The use of rosemary in tombs and coffins is historical fact. However, the idea that it could remain green afterwards is in doubt, according to the Oxford Companion to Food. Valmort Bormere (1731-1807) wrote in his natural history that some branches placed in a coffin several years earlier had actually grown.

Introduced to Britain by the Romans, it appears to have died out sometime during the Dark Ages. Some time later, it was re-introduced again. Some say this occurred during the 14th century, although the Oxford Companion to Food indicates this took place after the Norman Conquest in 1066.










Related Articles
Editor's Picks Articles
Top Ten Articles
Previous Features
Site Map





Content copyright © 2022 by Connie Krochmal. All rights reserved.
This content was written by Connie Krochmal. If you wish to use this content in any manner, you need written permission. Contact Connie Krochmal for details.