Christmas Rose or Black Hellebore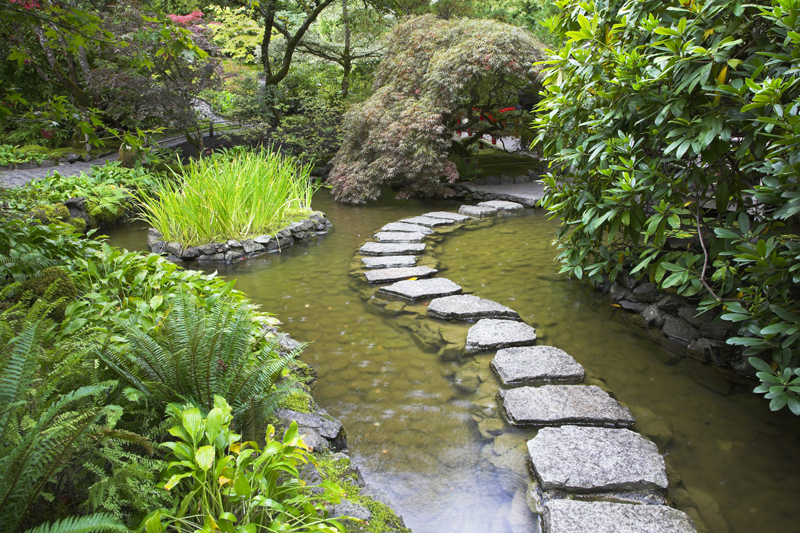 A member of the buttercup family, the Christmas rose is also known as winter rose and snow rose. Culpeper's Complete Herbal also called it Christmas herb, Christmas-flower, bear-a-foot, setter-grass, and setter-wort. The Latin name is Helleborus niger. The species name refers to the black root. The roots of all hellebores are poisonous. The almost stemless plants are evergreen.


Growing Christmas Rose

This does best in zones four through eight. It needs a moist, rich, well drained soil. The optimal pH is between 6.5 and 7.0. Partial shade is generally preferred although it will tolerate some full sun.

This plant can bloom any time from late December to March. Native to Europe, this reaches a foot in height. This is fairly easy to grow provided it has good growing conditions. It is easy to propagate from seed and division.

This plant can cause dermatitis. For that reason, wear rubber gloves when working around the plant or cutting the flowers.


Use as a Christmas Plant

This was very popular for Christmas in England during the 19th century. Over time It lost some of its popularity. The French used pots of it on holiday tables. In Germany, it was considered a symbol of Christmas.

Several legends tell how the plant came to be associated with the Christmas season. In one story the blossoms burst into bloom to save the life of a boy who had sold his soul to the Devil. In another story, the flowers were all that remained of a magical garden that always burst into full bloom in a Swedish forest each Christmas Eve.

There is also a legend about a little girl in Bethlehem named Madelon. She wanted to bring the baby Jesus a gift. However, the only thing she had was the flowers. In one version, the girl cries because she has nothing to offer. Then, an angel comes to her with her arms full of the flowers. The pink tinges on the petals come from where the fingers of baby Jesus touched the flowers. As a Christmas flower it is seen as a source of protection and blessing.


Historical Use of the Christmas Rose

The flowers date from the Neolithic age. The seeds have been found in ancient tombs. Historically, people grew it outside their doors to keep evil away. The name hellebore comes from Greek. This was used it to treat people who were possessed with demons.

People felt it was very powerful because it remained green during the winter but also because it bloomed during winter when the weather was mild.

In medieval times, various powers were attributed to this plant. It could keep evil away, which was one reason it was strewn about on the floor. People believed it could protect them from witches, and used it to bless their animals. Paradoxically, at the same time they also believed sorcerers could remain invisible by throwing the herb powder into the air and that witches used it to cast spells. It was used by the Gauls as an arrow poison.

This has been used as a roach repellent. According to Gerald S. Lestz, author of Old Garden Cures and Curiosities, the Pennsylvania Dutch made a sneezing powder from the roots. This plant was used for treating sick pigs. European settlers in America protected newly planted corn seed from crows by soaking it in a liquid containing hellebore.


Christmas Rose as a Medicinal Plant

The Christmas rose is now considered much too toxic to use as a medicinal plant. In earlier times, people used it for various ailments. The ancient Greeks used it medicinally. Some children with worms who were treated with this plant died as a result. Culpeper recommended it with certain precautions.



Related Articles
Editor's Picks Articles
Top Ten Articles
Previous Features
Site Map





Content copyright © 2023 by Connie Krochmal. All rights reserved.
This content was written by Connie Krochmal. If you wish to use this content in any manner, you need written permission. Contact Connie Krochmal for details.