Growing Mistletoe and its Toxicity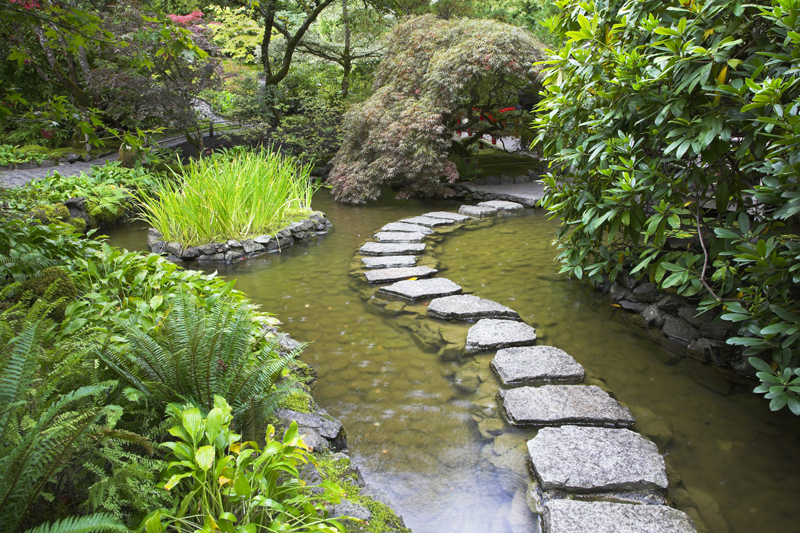 Toxicity of Mistletoe

The American species of mistletoe have toxic leaves and berries. According to Toxic Plants of North America, it is possible that Phoradendron can absorb toxic chemicals from its host plant, a factor that can apparently play a role in the mistletoe's toxicity. The sticky material on the seeds can cause gastro-intestinal distress.

In some cases, the American mistletoe seems less toxic, says Toxic Plants of North America. Reports to poison control centers appear to show mixed results regarding its toxicity. However, the safest approach his to err on the side of safety. There have been fatalities when this was consumed for medicinal purposes. The plants can cause diarrhea, vomiting, and severe abdominal pain. The berries of European species, Viscum, have resulted in death when people ate them. Because of the risk of toxicity, people are urged to take any kind of mistletoe internally for medicinal purposes.


Growing Mistletoe

The seeds are covered with a sticky poisonous substance called viscin.
The birds love these berries. The sticky material helps the seed to cling to the tree.

It isn't that hard to plant the seeds of the American species. Our State magazine, published in North Carolina, in the December 2006 issue explained that people can make a slit in the tree bark and insert the seed. This should be done six times or more within a three to four inch section of the limb. It might take a year for the seeds to germinate and show signs of foliage.

The plant was called dung-on-twig because people in Europe commonly believed that the plant could arise from dung, which in this case would have been bird droppings.

According to an article by Charles Elliott in Horticulture magazine, one particular English bird, the thrush, is known to eat the mistletoe berries. Following that, it rubs its beak on the tree limb in order to remove the sticky substance from its beak. This helps to hold the seed in place. Elliott says that gardeners can duplicate this process. This planting is partially successful in getting the seeds to germinate. Geoffrey Grigson in The Englishman's Flora says that all one has to do is to stick the seeds on the limb and secure it in place with a strip of cotton. Apparently Pliny was wrong in believing that the seed had to pass through the digestive system of a bird before it could germinate.





Related Articles
Editor's Picks Articles
Top Ten Articles
Previous Features
Site Map





Content copyright © 2023 by Connie Krochmal. All rights reserved.
This content was written by Connie Krochmal. If you wish to use this content in any manner, you need written permission. Contact Connie Krochmal for details.