Ivy and Its Historical Use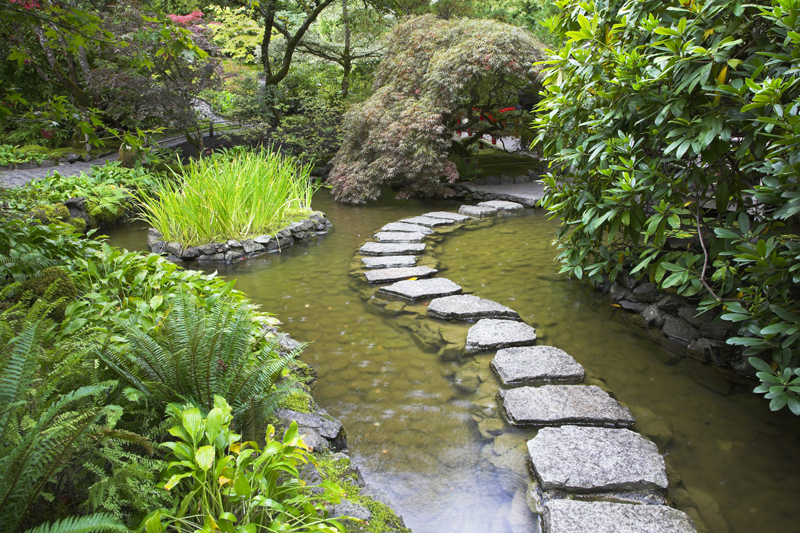 This plant is known by various names in England. These include love-stone, ivery, ivin, bindwood, and bentwood. The ruins of Tintern Abbey were encased in ivy vines as described by Wordsworth and others.


Historical Use of Ivy

Ivy has long served as a decoration for many kinds of celebrations for thousands of years. Ivy wreaths were used by the Romans and Greeks to honor Bacchus or Dionysus, the god of wine and grapes.

This was used by the ancients as well as by Christians in Europe. It was used partly because it was green all year long. Its evergreen nature meant it represented the rebirth and 'renewal of life' in the dead of winter. It was used for Yule, the winter feast, in pre-Christian times in Europe. In Egypt, it had ties to Osiris, one of the gods.

According to legend, a nymph named Cissos danced herself to death to honor Bacchus, and was turned into ivy. This is one of the reasons it is sometimes planted on the grave of young women who have died for love. The Romans believed ivy symbolized Saturn, the sun God. The crest for Saturn had a bird nest in ivy.

In ancient Rome, the ivy leaf was used as a symbol by wine sellers. They tied a bunch of ivy or boxwood to a pole to announce their shop. Later in Europe during the Middle Ages owners of taverns and ale shops continued this custom by using ivy or carved images of ivy on a pole at the shop entrance. This was called the alestake or alepost.

During the sixth century this was banned by the Second Council of Braga along with other Christmas greenery that had been used by the pagans in pre-Christian times. Later, the church reversed its stand and now said ivy stood for 'the soul's dependence on God.'

Ivy has many meanings. It is often said to symbolize faithfulness. In the Language of Flowers, this means undying love and fidelity. It supposedly could reveal the identity of one's future mate or foretell the future. To find out, the English would place a leaf in a bowl of water. If the leaf remained green from New Year's Eve into Twelfth Night, the person would enjoy good health. If it became spotted this foretold illness. Overall deterioration of the leaf meant death.

Ivy was considered an omen when it appeared in dreams. Whether the omen was good or bed depended upon one's relationship to the person they dreamed about and where the plant was growing.

Ivy can be a source of good or evil. It was supposed to bring women good luck. This was considered a powerful almost magical plant. It could protect livestock, and protect milk, butter, and animals from evil. People would make circlets of ivy, which were placed under milk containers. They also hung ivy over the lintel of the byre. This was done traditionally on May Day Eve.

Among the Greeks, this was seen as protection from hangovers. They wore coronets of ivy when drinking. Pliny wrote that the ivy leaves or berries could prevent intoxication if eaten before the wine is consumed. Nowadays, eating any part of ivy is discouraged since this plant is considered toxic. Nonetheless, this was used in England during the Middle Ages when brewing ale. The English believed that using an ivy wood bowl as the container for alcoholic beverages would prevent drunkenness.











Related Articles
Editor's Picks Articles
Top Ten Articles
Previous Features
Site Map





Content copyright © 2023 by Connie Krochmal. All rights reserved.
This content was written by Connie Krochmal. If you wish to use this content in any manner, you need written permission. Contact Connie Krochmal for details.