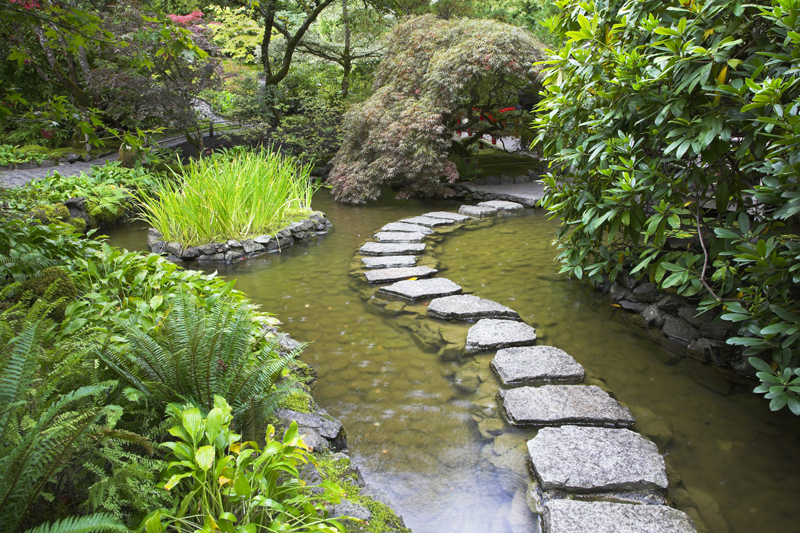 The plants bear fruits in the dead of winter, which was one reason it was seen as very powerful by the ancients. The Romans and others used it to decorate their homes in winter. Evergreens in general were associated with eternal life.

Mistletoe was burned as part of Twelfth Night celebrations. This is widely used in English-speaking countries as well as in France. The custom of using it for ceremonial purposes led to its later use as Christmas decorations.

Always hang Christmas decorations containing mistletoe out of reach so children. Otherwise, they might be tempted to eat this. Mistletoe is considered poisonous. This is used at Christmas for sprays, wreaths, and other types of holiday arrangements.

Combine mistletoe with spruce, cedar, and pine boughs or sprigs. Hang a mistletoe sprig over a doorway. Use it either by itself or combine it with mixed greenery.


Historical Use as a Decoration

The European and English churches generally discouraged the use of mistletoe due to its strong ties to paganism. As time passed, it was used in some locations in England. In some cases, the carved images of mistletoe were also used in a church as well. The English church was very late in permitting its use, only giving its approval around 30 years ago or so. Traditionally, the mistletoe was used in Wales and England between New Year's and Candelmas on February 2nd. There was a traditional ritual on Twelfth Night when it was taken down and burned, which was done as the person ran "across the nearest field of grain thereby assuring a good crop." This practice hearkens back to its use as a fertility symbol.

Many of the same beliefs about the display and safe disposal of other Christmas greenery and holly also were applied to mistletoe.


Harvesting Mistletoe

People are urged to harvest as little as possible. This will help to ensure that the plants don't become endangered. Mistletoe has never been very common, and over time they have become scarcer in some locations. Instead of kissing balls, sprays, and other large mistletoe decorations, settle for using small sprigs instead.

Over-harvest has apparently led to shortages of the plant in England. Of course, other factors have contributed to the English shortage, such as the fact that standard sized apple trees, one of their preferred hosts, are gradually being replaced with small dwarfs, which are often incapable of supporting mistletoe without dying. Some apple growers won't even allow mistletoe to grow on their apple trees any more.

The American species may be over-harvested as well. As early as 2005, there were reports of mistletoe rustlers who were stripping whole mistletoe plants from trees. When this is done, the plant can't grow back.





Related Articles
Editor's Picks Articles
Top Ten Articles
Previous Features
Site Map





Content copyright © 2023 by Connie Krochmal. All rights reserved.
This content was written by Connie Krochmal. If you wish to use this content in any manner, you need written permission. Contact Connie Krochmal for details.