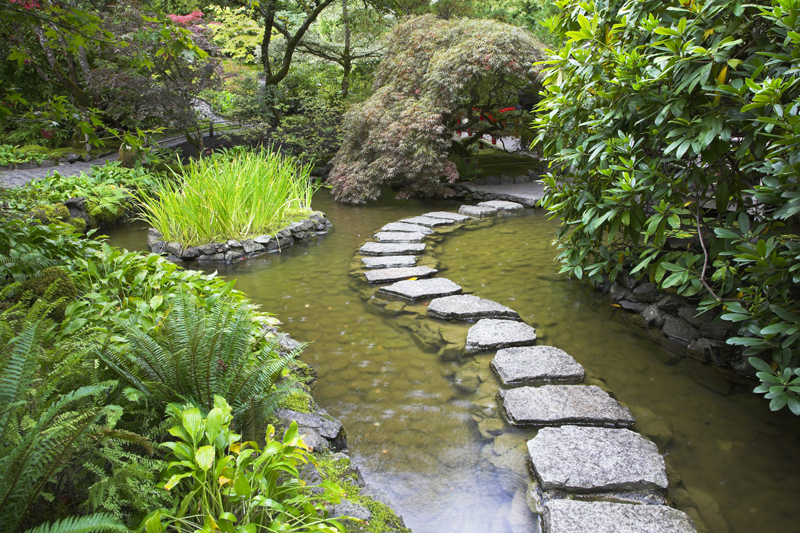 Rosemary is among the most popular herbs. Many myths are told about this plant.
Myths About Rosemary


Various myths are widely known about this plant. It is supposed to thrive only when the woman is in charge of the household. Several legends explain its role in the Christian era. Supposedly its blossoms were white before the Virgin Mary hung her blue cloak on the plant when the Holy Family was fleeing to Egypt to escape from Herod. As a reward for its role in the family's escape, rosemary was blessed with a wonderful fragrance.

Another legend says that the plants can only grow "as tall as the height of Christ." It reputedly only thrives for 33 years at which time it dies. This was the age of Jesus was when he was crucified.

According to Christian stories, this is a symbol of the Nativity and is associated with the virtuous. The name rose of Mary or rosemary is intended to honor the Virgin Mary. One legend says that the plant served a role in the Nativity scene by giving Mary a place to hang the baby's clothes after she washed them. It supposedly was one of the plants that Adam and Eve were allowed to take when they were banished from Eden.

Horace wrote in his Odes that this was preferred by the gods over all other offerings. He wrote, "You need make no divine offerings of bloodied beast, if only you crown the god's image with rosemary and tender myrtle."


Rosemary as a Medicinal Plant

This plant has been used for all sorts of ailments over the years. According to Culpeper, this 'helps a weak memory and quickens the senses." He recommended it for various digestive problems and for ailments of the eye. He recommended using it in several forms, including smoking it and using it in baths. He did caution that the oil should be used very carefully and only in small quantities. That is because the oil can be toxic when too much is used. According to modern recommendations, pure rosemary oil can cause side effects if it isn't used safely. Apply the oil externally, and never take it internally.

This was recommended in Brother Cadfaels Herb Garden book. He used it for cough syrups as well as for other purposes. The plant was so therapeutic that even wearing a rosemary garland was said to clear a stuffy head. Even the wood is aromatic. This plant is considered to be antibacterial. It is still used to fumigate sickrooms, churches, and hospitals. Historically, it was burned to keep the plague away.

This plant also serves as an astringent. Dioscorides prescribed it for various ailments.


Modern Uses for Rosemary

One of the most popular uses for Christmas in modern times in America is as a small clipped indoor plant. For this purpose, it is sometimes decorated with a bow. Topiary forms of rosemary are sometimes available as well for the holidays.

Widely used for Christmas greenery in Europe, its popularity has fluctuated over the years. It was quite popular in the 14th century in England where it was used for garlands. This custom was later revived by the Victorians in the mid-19th century.

This has long been used in cosmetics and other products, such as hair care and body care products. It has both antiseptic and anti-inflammatory properties. One of the most famous uses was in Hungary water. It has been used medicinally to treat digestive problems.

As a culinary herb it has been used for everything from meats to sweets and conserves. Today rosemary is among the most popular culinary herbs.










Related Articles
Editor's Picks Articles
Top Ten Articles
Previous Features
Site Map





Content copyright © 2023 by Connie Krochmal. All rights reserved.
This content was written by Connie Krochmal. If you wish to use this content in any manner, you need written permission. Contact Connie Krochmal for details.