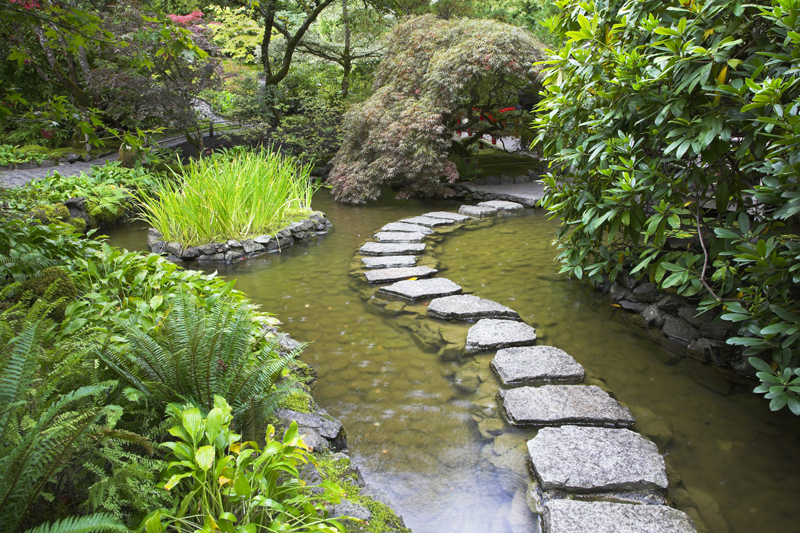 Ivy is easy to grow. This plant has been used for various purposes.


Medicinal Use of Ivy

This is among the herbs of St. John in France. Ivy was recommended in Culpeper's Complete Herbal. He said it was under the dominion of Saturn. He recommended the flowers, leaves, and berries-both green and ripe—for medicinal purposes. He recommended this for a wide range of ailments. Drinking from cups of ivy wood was a treatment for whooping cough.

According to Toxic Plants of North America, ivy is considered toxic when taken internally. The authors cite cases where the plant caused diarrhea and vomiting. In one instance, eating the berries resulted in "an awful burning sensation in the throat that lasted for about 15 minutes." The leaves can also be toxic to animals.


Using Ivy for Decorations

In his instructions to his wife, 16th century writer Thomas Tusser wrote "get ivye and hull(holly) deck up this house."

In the November/December 2002 issue of The Gardener, Susan Wittig Albert gave instructions on how to create a living wreath of ivy. Sprigs of ivy root very easily in water. Just be sure to cut ones that are actively growing (look for the tiny new leaves on the tips).

In the holiday season, ivy is traditionally considered inseparable from holly. Their relationship and purported rivalry is memorialized in a number of songs, such as The Holly and the Ivy. For the Christmas season, the English traditionally used Ivy Girl and Holly Boy figures.

This has long been used for Christmas decorations, such as wreaths. It can also serve as decorations for napkin rings and candles. The wassail bowl is often decorated with a wreath of ivy.

Ivy was very popular among the Victorians. In recent years, its popularity has waned for Christmas use. However, the sprigs are widely seen in floral decorations year-round.

The Victorians used it for swags, kissing balls, and other decorations. It was also depicted on Christmas cards during that era. In the last two hundred years it has now come to be associated with death. One reason is that it often appears in cemeteries. Other beliefs that affected its popularity included the idea that it was associated with drunkenness and bad luck.


Growing Ivy

There are eleven species of ivy in the Old World. The flowers appear late in the season in the fall. These never fail to attract flies and wasps.

Hardiness does vary upon the species or cultivar. Some are hardy to zone five. These generally do best if they receive some shade. These will grow in any reasonably rich, moist, well drained soil. They're grown both as indoor and outdoor plants. Some cultivated forms are budded or grafted.











Related Articles
Editor's Picks Articles
Top Ten Articles
Previous Features
Site Map





Content copyright © 2022 by Connie Krochmal. All rights reserved.
This content was written by Connie Krochmal. If you wish to use this content in any manner, you need written permission. Contact Connie Krochmal for details.