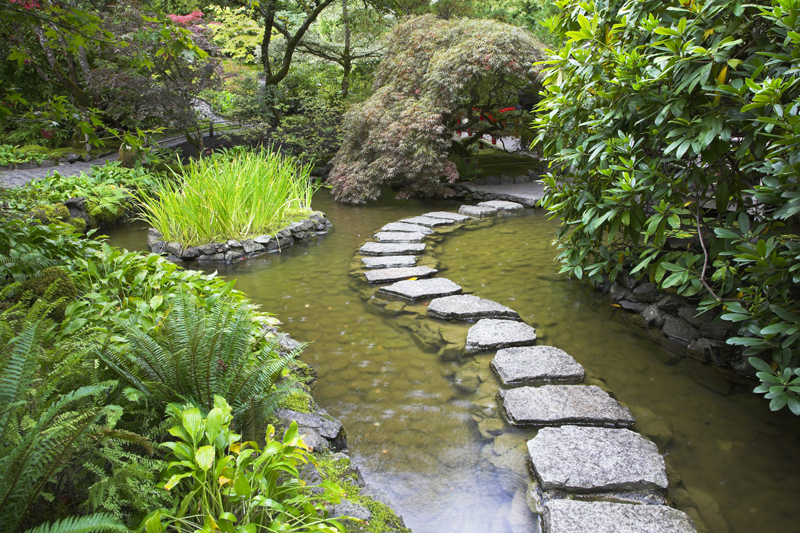 Bay is a great plant for warm climates. This plant has many uses.

Growing Bay

This is also called bay tree and laurel. In Greek it was called daphne after the maiden Daphne. The Latin name is Laurus nobilis, which means to praise. The French name for bay means noble berry tree. It was grown in ancient Rome and was found in the gardens of Pompeii. This has been grown in most of Europe since the 16th century.

The trees are sensitive to frost. They're only hardy to zone eight. These prefer a well drained, relatively rich soil. A pH of 6.2 is considered ideal. Bay needs full sun to partial shade. Choose a sheltered spot. It is often grown in pots. These make a great greenhouse plant if you live in a cold climate.

This can be grown in the South. It is also grown widely in the Mediterranean area. In its native habitat, it can reach 60 feet in height. Elsewhere, it is rarely more than ten feet or so. This aromatic evergreen has beautiful leathery thick foliage. The flowers appear in the spring.


Medicinal Uses of Bay or Laurel

Pliny recommended this for all sorts of medicinal purposes. In Pompeii it was used for digestive problems. Later, this was recommended by Culpeper's Complete Herbal. He recommended the leaves and berries. This was also recommended by Galen for various ailments. It was used to treat stings of bees, wasps, and bites of venomous creatures.

Bay is now used for various ailments, and is applied externally. It can cause dermatitis in some people.


Miscellaneous Uses for Bay

This was an ingredient in the recipes of Apicus of Rome. He used the shoots and other parts in his cooking.

Nowadays, this is one of the most widely used culinary herbs. It is also an ingredient in cosmetics, hair care products, and body care products. This was used for men's colognes and an aftershave called bay rum, particularly in the 1800s. The bay rum sold in the West Indies is made from a totally different plant rather than true bay.

The bay has been interpreted as having various meanings. In the Language of Flowers, this stands for unchanging affection. The tree also signifies glory. Now, we associate it with arts and literature. We often use terms for laurel without realizing they're associated with bay. Examples include when scholars are urged "to look to one's laurels,' while successful people can 'rest on one's laurels.' The term 'poet laureate' also comes from the custom of honoring poets and scholars with laurel. We also 'win laurels' as well. The berries were used in crowns of laurels for scholars, which gave rise to the term baccalaureate, a French word for examinations. The word bachelor comes from the Latin word for the berry, 'bacca laureus.'

This was used by the ancients for winter decorations. For special occasions, Romans decorated their ancestral images with laurel. They used this along with other greenery for the winter celebrations, such as Saturnalia. It was used to decorate temples and homes in Rome for Kalends, the new year's celebration.

The early Christian church assigned new symbolism to the plant, which had earlier been used by pagans. Now the Christians were told "the fragrant leaves represented the triumph of Christ."

Boars head at Christmas is garnished with bay and rosemary. The English used this with their other Christmas greenery. They combined it with rosemary for decorating homes and churches. The leaves of bay are great for various kinds of fresh and dried flower arrangements, such as wreaths and the like. They dry very well and retain most of their color.



Related Articles
Editor's Picks Articles
Top Ten Articles
Previous Features
Site Map





Content copyright © 2022 by Connie Krochmal. All rights reserved.
This content was written by Connie Krochmal. If you wish to use this content in any manner, you need written permission. Contact Connie Krochmal for details.