Symbolism and Use of Rosemary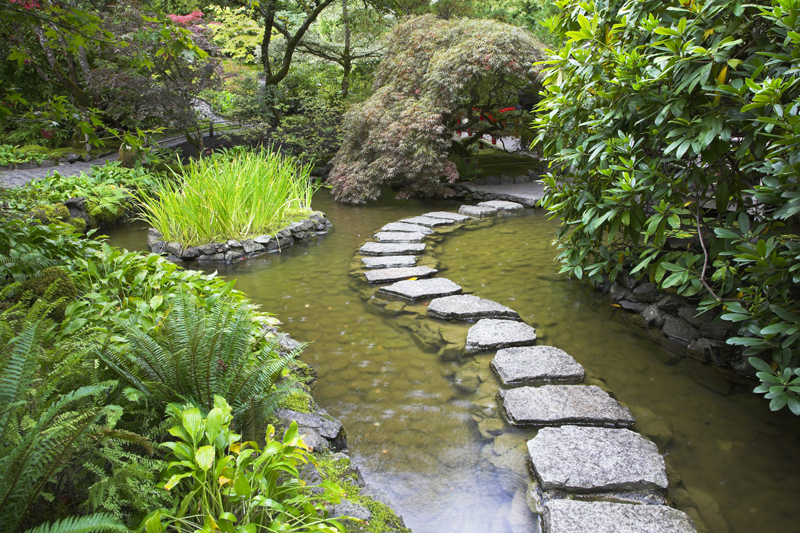 Rosemary is one of the most respected herbs. It has served many roles.


The Symbolism of Rosemary

Rosemary has long been seen as a symbol of remembrance. A tradition English rhyme says, "Rosemary is for remembrance Between us day and night Wishing I may always have you in my sight."

For remembrance, this was often used at funerals. Sprigs were given to mourners who then threw these onto the coffins. Sometimes, stems were placed in the hands of the dead.

Rosemary for remembrance is mentioned by Ophelia. In Hamlet, William Shakespeare wrote, "There's rosemary, that's for remembrance; pray you, love remember." He also wrote about it in the following line from The Winter's Tale, "for you there's rosemary and rue."

The most significant use of rosemary is its association with love, friendship, and remembrance. The herb was regarded as sacred to remembrance, says St. Thomas More. Although the custom is now out of date, earlier it was used in the bride's wreath or in the bridal bouquet. It was also put on the graves of loved ones for remembrance, which is a practice in the East and West. In Australia on Anzac Day, people wear a sprig to honor the dead. In Romeo and Juliet, it was placed on the tomb of Juliet.

This is seen as a symbol of fidelity. Lovers have long exchanged sprigs as a sign of their faithfulness. It has been used in various ceremonies recalling love, friendship, and remembrance, such as weddings and funerals. Sprigs of rosemary were dipped in gold and tied in bundles with ribbon for keepsakes given to wedding guests. It was considered a good sign if a sprig of rosemary from a bride's bouquet took root when planted for this served as a sign that the woman would rule the household. In the past, it was added to wine for toasts to the bride at weddings. Anne of Cleves wore twigs of rosemary in her circlet on her wedding day.

Rosemary has also been used as an oracle for love. People would put some under their pillow to see if a dream would reveal the identity of their true love. The best day for doing this was said to be July 21st (Magdalen's Eve). In the Language of Flowers, rosemary is said to mean "your presence revives me." This is considered an herb of the sun.


Other Uses for Rosemary

In medieval times sprigs were given as gifts on New Year's Day. It could supposedly protect people from evil spirits. Sir Thomas More wrote of its beauty and symbolic value as well as its role as a wonderful bee plant. Some areas, such as Narbonne, France, are famous for their rosemary honey.

During the 16th century in Europe, people carried pouches filled with rosemary to ward off the plague. Judges placed it on their benches to protect them from typhoid. Until recently, it was still burned in French hospitals to purify the air. An old French name for this plant is incensier, which refers to this use. As a room deodorizer, it has been burned in smudge pots. The scent of the plant is said to keep nightmares away.

This has been used as a strewing herb. It has also served as an insect repellent. The oil is used in perfumes, cosmetics, and shampoos. The wood is made into lutes.











Related Articles
Editor's Picks Articles
Top Ten Articles
Previous Features
Site Map





Content copyright © 2023 by Connie Krochmal. All rights reserved.
This content was written by Connie Krochmal. If you wish to use this content in any manner, you need written permission. Contact Connie Krochmal for details.