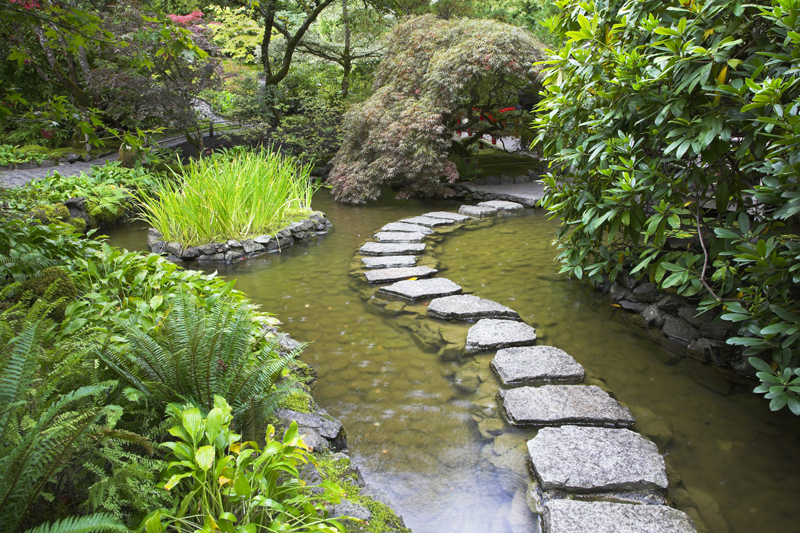 One of the customs in the Christmas season is to drink wassail. This has a long and rich history. This has become so popular throughout the season that it deserves to be called 'the official drink of Christmas' in the English-speaking world. Although it was most popular in England, it was certainly enjoyed elsewhere.

This was an ancient form of toasting. The word wassail comes from an Anglo Saxon or Old English term, waes hai (or hal) which meant be hale or be whole. Some translate this from a Middle English term wes hail, which means to be healthy or be whole. In Britain during the 12th century wes heil was a common toast.

In the 13th century, people began using a special wassail bowl to replace the communal cup that had previously been used. The cup was passed around to each person with a kiss. The person receiving the cup said "drine heil."

In the reign of Henry VII of England the ceremony was elaborate. This occurred on Twelfth Night. The steward entered the hall, and cried wassail three times as he carried the wassail bowl in. Then, the chapel choir would begin to sing. Wassailing was also common in monasteries.

There are many aspects of the wassail tradition. For example, sometimes people went door to door singing wassailing songs on Christmas Eve. In the 16th century, the English began carrying the wassail bowl from house to house during the Christmas season and saying "wassail, wassail." The bowls were decorated with greenery and colored paper. They gave a cup of Christmas ale in exchange for a tip or gift of food. These people were called wassailers. Sometimes, they carried the empty bowl, and asked for it to be filled. They usually sang Christmas carols as well.

The origins of the drink began in the Middle Ages when it was enjoyed during Christmas celebrations. This was also served on Twelfth Night for the feast of Epiphany and on New Year's Day. The popularity of wassailing waned, but it was revived briefly by the Victorians. However, it began to die out again in the late 1800s.

These are a number of wassailing carols that beautifully describe this custom. One of these called Here We Come A-Wassailing appears on a CD by the Christmas Revels. The first couple lines are:

Here we come a-wassailing
Among the leaves so green
Here we come awandering so fair to be seen…






Related Articles
Editor's Picks Articles
Top Ten Articles
Previous Features
Site Map





Content copyright © 2023 by Connie Krochmal. All rights reserved.
This content was written by Connie Krochmal. If you wish to use this content in any manner, you need written permission. Contact Connie Krochmal for details.