Magnesium May Boost Post-Pill Fertility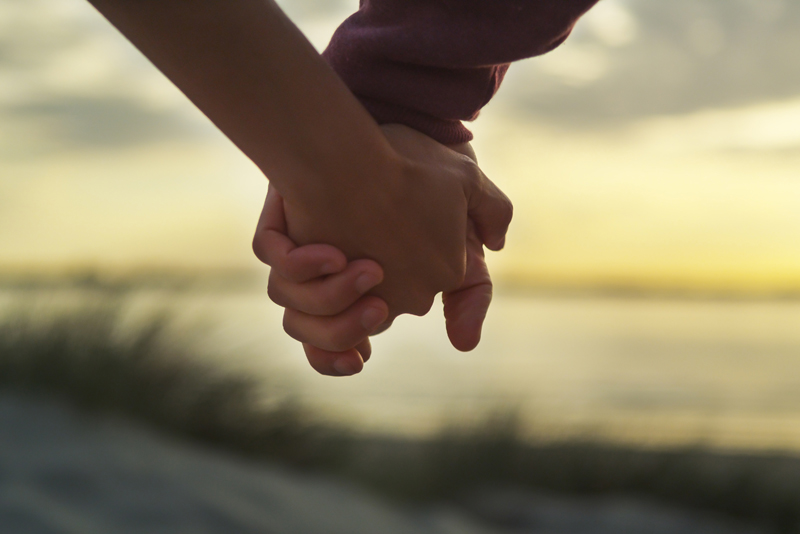 Restoring adequate magnesium levels may help to reboot your fertility more quickly after stopping the contraceptive pill according to a 2011 study. Magnesium is barely present in many prenatal vitamins and multivitamin formulas but may deserve a higher profile in your prenatal nutrition program. Magnesium is one of a number of key nutrients that may be depleted by contraceptive pill use which may make women vulnerable to magnesium deficiency after long-term contraceptive pill use, especially when a low-magnesium diet is also consumed.
The RDA for magnesium for adult women is 310-320 mg per day and in pregnancy the RDA is slightly higher - 350-360 mg per day - but many women's diets still don't make the mark. Population studies show that a large proportion of us don't even meet two thirds of the RDA which is perhaps not surprising when you consider the richest food sources (3) for magnesium: dark leafy greens, whole grains, nuts and beans.
In this study ninety nine women who had recently ceased taking the contraceptive pill had their diets analyzed and underwent blood tests for trace minerals. Time to pregnancy was recorded as the women were followed for up to one year and it was discovered that the women who had more magnesium in their diets - and in their blood - had a 51.5 percent higher probability of getting pregnant after stopping the pill. The study concluded that:
"Findings indicate that Mg and Zn may impact female fecundity..."
Magnesium levels in blood are kept within a very tight range so blood tests are generally not useful as a measure of this fertility-friendly mineral. To ensure that you are getting enough magnesium take a careful look at your diet and if necessary ask your physician about taking a magnesium supplement such as magnesium citrate to make up any shortfalls. Many diets do contain inadequate magnesium, according to a 2012 study (2)
"...Almost half (48%) of the US population consumed less than the required amount of magnesium from food in 2005-2006, and the figure was down from 56% in 2001-2002..."
Your best food sources (3) for magnesium include: dark leafy greens, very dark chocolate, whole grains, beans, legumes and nuts. A healthy whole-food diet - with high quality very dark chocolate - may be a good bet for restoring fertility-friendly magnesium levels.
This article is for informational purposes only and is not intended to substitute for the advice of a suitably qualified physician or dietitian.
The new PCOS to Pregnancy ebook is here. Click for more information
(1) Associations between blood metals and fecundity among women residing in New York StateBloom, M.S.; Buck Louis, G.M.; Sundaram, R.; Kostyniak, P.J.; Jain, J. Reproductive Toxicology, Vol 31, Issue 2, (February, 2011), p. 158-163ISSN: 0890-6238, DOI: 10.1016/j.reprotox.2010.09.013
Elsevier Science
(2) Nutr Rev. 2012 Mar;70(3):153-64. doi: 10.1111/j.1753-4887.2011.00465.x. Epub 2012 Feb 15.
Suboptimal magnesium status in the United States: are the health consequences underestimated? Rosanoff A, Weaver CM, Rude RK.
(3) https://ods.od.nih.gov/factsheets/Magnesium-HealthProfessional/


Related Articles
Editor's Picks Articles
Top Ten Articles
Previous Features
Site Map





Content copyright © 2023 by Hannah Calef. All rights reserved.
This content was written by Hannah Calef. If you wish to use this content in any manner, you need written permission. Contact Hannah Calef for details.