Clomid Works Better With Dexamethasone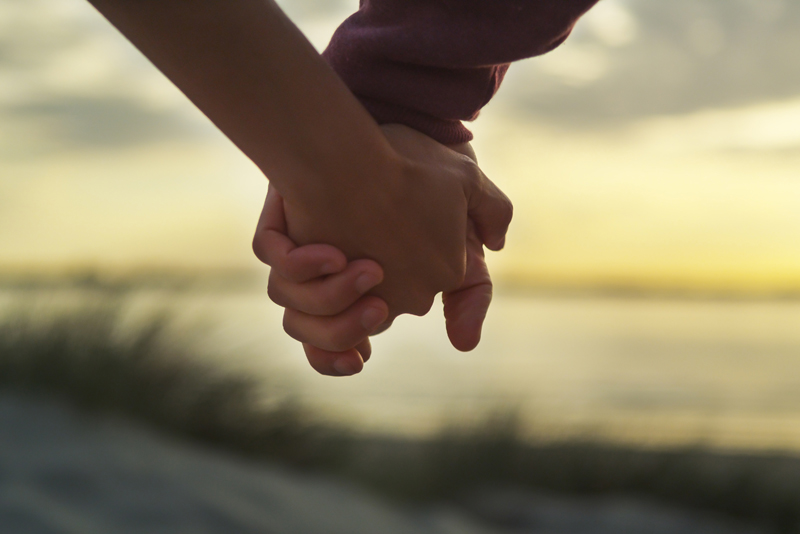 A number of studies have shown that women may respond better to ovulation induction, and conceive more quickly, when tiny doses of a steroid: dexamethasone are taken alongside clomiphene. Although this off-the-beaten-track combined treatment has been proven to be both very safe and effective, it is still seldom used. If you are trying to conceive and are not responding well to clomiphene, try asking your physician if you can add a little dexamethasone to your next treatment cycle. A number of my clients have benefited greatly from this tweak to their clomiphene cycles, especially those with PCOS. Top IVF clinics often give dexamethasone alongside gonadotropin stimulation to elicit an improved ovarian response.

A study - published in Fertility and Sterility, 2012 - compared the effect of adding tiny doses of human growth hormone - which has been shown previously to improve IVF response - versus tiny doses of a corticosteroid (dexamethasone) as an adjuvant therapy in clomiphene citrate cycles. Both treatment groups also received the antioxidant N-Acetyl Cysteine NAC) which has been shown to improve ovulation success in PCOS women and to possibly improve egg quality. The patients in this study were forty, non-PCOS suspected poor-responders women who were preparing to undergo IVF with ICSI, all were over 37 years of age.

Half of the women were given the corticosteroid, deltasone 0.75mg orally,
beginning on day 2 of the treatment cycle through the day of hCG trigger. Women who received tiny doses of corticosteroids experienced: a higher number of oocytes - or eggs -retrieved (1.88 vs 1.55 per cycle), greater fertilization rates (94% vs 78.5%), more embryo transfers and and a greater ongoing pregnancy rate; zero women conceived in the non-dexamathosone group. The study concluded that:

"With minimal cost, Clomiphene citrate could be viewed as an inexpensive challenge test,where about 50% of the patients will have cancelled cycles and among those who will respond, a pregnancy rate of 18.2% (2 out of 11 patients) is a fair outcome..."

Earlier studies have shown that you are likely to respond especially well to combined dexamethasone/clomid treatment if you have PCOS; dexamethasone reduces the levels of androgens - male hormones - within the body which can significantly improve response rates and pregnancy rates if you have PCOS. However, even women with unexplained infertility have benefited from adjuvant corticosteroid treatment in other studies.

This article is for informational purposes only and in not intended to replace or substitute for the advice of a suitably qualified physician.


Fertil Steril Vol. 89 Issue 3-supplement (sept 2012)
P-570 Wednesday, October 24, 2012
COMPARING THE EFFECT OF GROWTH HORMONE VERSUS
CORTICOSTEROIDS ON ICSI (INTRACYTOPLASMIC SPERM IN-
JECTION) OUTCOME IN POTENTIALLY LOW- RESPONDER
PATIENTS. S. H. Sakr. Obstetrics and Gynecology, University of Alexan-
dria, Alexandria, Egypt.



Related Articles
Editor's Picks Articles
Top Ten Articles
Previous Features
Site Map





Content copyright © 2022 by Hannah Calef. All rights reserved.
This content was written by Hannah Calef. If you wish to use this content in any manner, you need written permission. Contact Hannah Calef for details.