Four Handy New Products for Outdoor Sports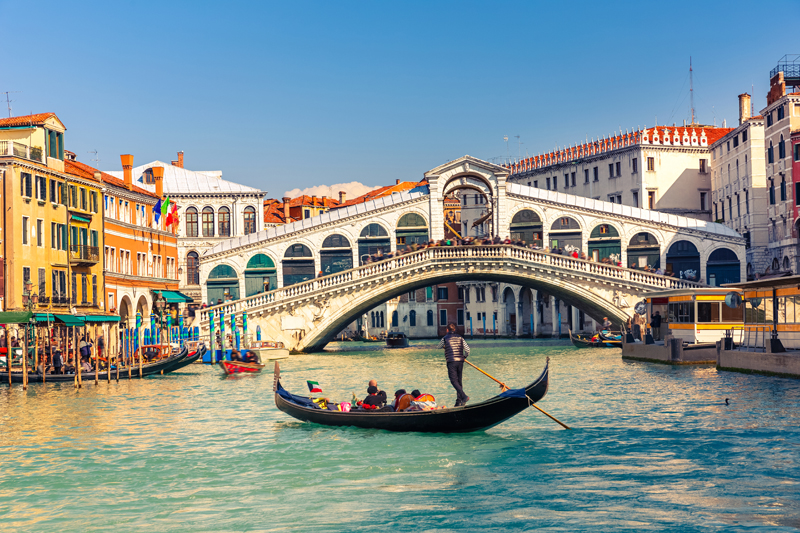 New products occasionally appear in my mailbox, sent in the hope that I will use, like and review them. Apart from the completely ridiculous ones that I have no earthly use for (yes, there are some) I give each one a fair trial and report to readers on the ones I find useful.
This summer I have been trying out some that are especially suited to my favorite summer outdoor activities. It's a mixed bag (perhaps I should say a mixed backpack) and the only thing they have in common is that I've found them handy while enjoying the out-of-doors. Here they are in no particular order:
Therapik: Stops Insect Bite Itch
I'm a firm believer in Gold Bond cream to take the itch away from bites, but there are times when it doesn't work, and its effects won't last all night, so I often wake up in the tiny hours of the morning with those mosquito bites on my ankles driving me crazy. And an application at bedtime gets rubbed off before it can work. For many years I've had a more long-lasting (if offbeat) remedy – holding a cup of very hot tea against the affected area until I can't stand the burning. When the burning feeling subsides, with it goes the itch, for at least eight hours, sometimes permanently. I'm told that fishermen used to hold a lighted cigarette close to the bite – ouch!
Some clever person has invented a method that beats teacups and cigarettes: Therapik is the size of a small flashlight and uses a battery to create a small concentrated beam of heat that (unlike my tea cup) can be focused directly on the bite. I've used it throughout the summer and it works. I keep my distance from wasps and hornets, but it is also supposed to neutralize their venoms (all these are called thermolabile venoms, which means that high heat destroys them). How does it prevent you from burning yourself? The switch is hand-held and doesn't lock, and your own pain threshold tells you when to turn it off. This little gadget has earned its place in my camping gear (and on my bedside table at home).
Powdered Peanut Butter
This has to be the handiest way to carry peanut butter on a camping trip – it doesn't leak or break and weighs much less than peanut butter. Just Great Stuff's organic powdered peanut butter doesn't go rancid if it has to stay in a hot parked car, and is reconstituted into tasty peanut butter with a satisfying mouthfeel, simply by adding water. The kids love it and are happy to have peanut butter back in the campsite pantry after I'd banished it for leaking all over the flour on a previous trip. Visit
www.bettylousinc.com
A Handy Way to Carry Valuables
While the Shielded SPIbelt was not intended for hikers and outdoors people, I have discovered that its usefulness goes way beyond protecting my credit cards and passport from identity theft when I travel. Inside the very small stretchable bag that is part of a sturdy belt is a pouch that also protects the wearer from the electromagnetic transmissions of cellphones, which are now known to be dangerous to our health. The bag stretches easily to hold my phone, ID and credit cards and money – even a small notebook and pen -- without adding another bulky item to carry. And it's right there where I can reach it easily – unlike the pockets on my day pack. The inch-wide belt locks securely and is elasticized for comfort, making the whole thing the least bulky container I've found for small essentials. Visit
www.spibelt.com
Waterproof Pocket Notebooks
These weren't sent to me for review, but I found them so handy I have to tell the world. Rite in the Rain outdoor journals are pocket-sized spiral notebooks, just like the ones you can buy in any stationary store or drugstore, but with a big difference – the paper is waterproof. If you've ever tried to write on slightly damp paper, or in the rain, or if you've dropped your notebook in a puddle or slipped while fishing and sat in the stream with your notes in your back pocket, you'll immediately see the advantage of waterproof paper for note-taking. I never carried a notebook kayaking before, and so lost all those great ideas I had while paddling on a peaceful pond. The same company makes sketchbooks, birders' journals and a variety of sized notebooks and journals. Visit
www.RiteintheRain.com


Related Articles
Editor's Picks Articles
Top Ten Articles
Previous Features
Site Map





Content copyright © 2022 by Barbara Radcliffe Rogers. All rights reserved.
This content was written by Barbara Radcliffe Rogers. If you wish to use this content in any manner, you need written permission. Contact Barbara Radcliffe Rogers for details.