High Dietary Folate May Help You Conceive Faster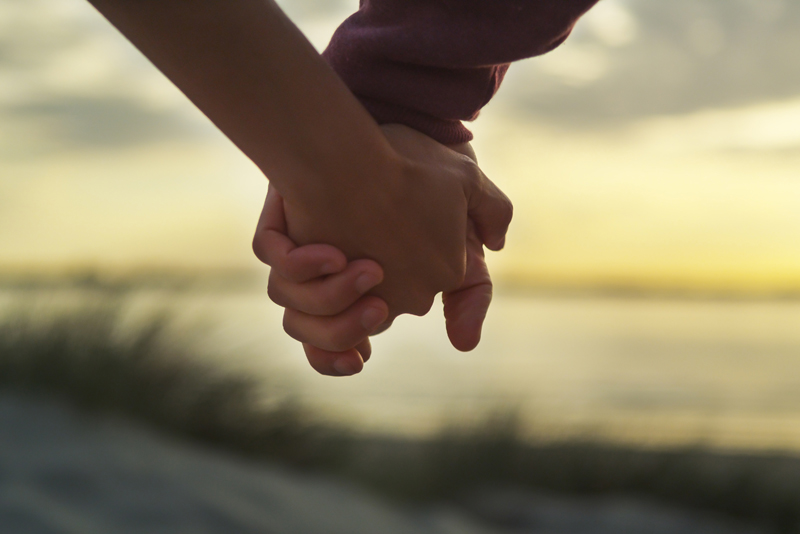 Could higher levels of folate help you to get pregnant faster with IVF? Quite possibly, according to a Harvard study published in the medical journal Fertility and Sterility. This study analyzed the diets of 145 women who underwent a total of 205 IVF cycles at the Massachusetts General Hospital Fertility Center.

The women were split into groups according to their total folate intakes which ranged from 265 mcg to a whopping 5586 mcg per day; 74% of the women's total folate intake came from folic acid. Women in the 1st (lowest), 2nd and 3rd (highest) groups for total folate intake had fertilization rates of: 77%, 81%, and 84% per cycle leading the researchers to conclude that:

"Higher consumption of total folate was significantly associated with higher fertilization rates per initiated ART cycle."

The current recommendation for supplementary folic acid when preparing for - and during - pregnancy is 400 mcg per day, which is very little when compared to the higher levels of folate consumption in this study. Many prenatal vitamins err on the safe side by providing 800-1000 mcg of folic acid which may be wise given the results of this study. Some women are advised to take an even higher level of folic acid during pregnancy - 4-5,000 mcg per day especially when they have been diagnosed with a MTHFR gene mutation.

MTHFR gene mutations are not uncommon; an MTHFR gene mutation can cause defective folic acid metabolism which may trigger a build-up of a toxic substance called homocysteine which has been linked with pregnancy loss and IVF failure. MTHFR gene mutations and excessive homocysteine are both linked with increased blood clotting which can cause a pregnancy to fail.

Many of the foods which are naturally rich in folate also contain a potent array of natural antioxidants which could also help to increase fertilization rates; folate is especially concentrated in dark leafy greens - such as spinach - and dried beans and lentils. Asparagus, avocado and broccoli are also good folate-rich natural foods. If you are trying to conceive, upping the natural folate in your diet may help your eggs to be more fertile and increase the likelihood of pregnancy success.

This article is for informational purposes only and is not intended to diagnosse or treat health problems, or to replace the advice of a suitably qualified physician or dietitian



Fertil Steril, Vol 98, Issue 3 - supplement (Sept 2012)

O-154 Tuesday, October 23, 2012 04:30 PM
DIETARY FOLATE INTAKE AND EARLY ASSISTED REPRODUC-
TIVE TECHNOLOGY OUTCOMES. A. J. Gaskins,a D. S. Colaci,a
D. L. Wright,b T. L. Toth,b R. Hauser,a J. E. Chavarro.a aHarvard School
of Public Health, Boston, MA; bMassachusetts General Hospital, Boston,
MA.



Related Articles
Editor's Picks Articles
Top Ten Articles
Previous Features
Site Map





Content copyright © 2023 by Hannah Calef. All rights reserved.
This content was written by Hannah Calef. If you wish to use this content in any manner, you need written permission. Contact Hannah Calef for details.