Selenium May Protect Against Miscarriage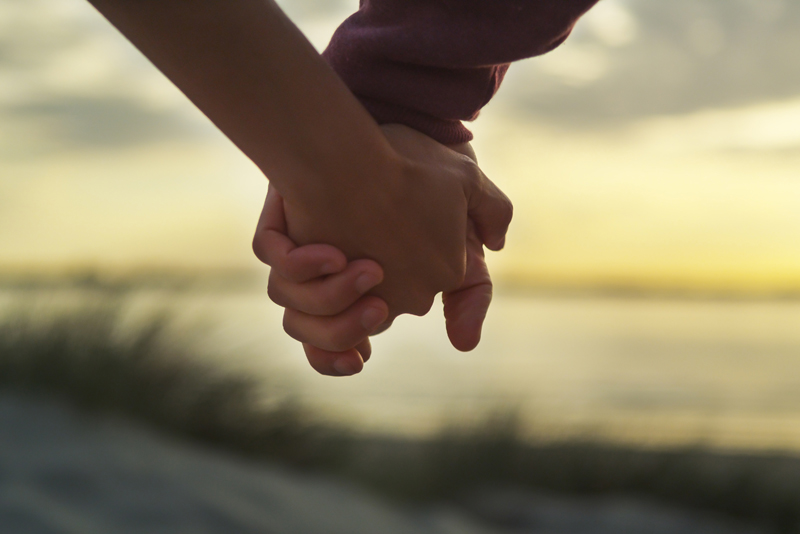 Does your prenatal vitamin contain adequate selenium? Making sure that your prenatal vitamin contains a small amount of this trace mineral may help to confer welcome protection against miscarriage according a a Polish study published in the British Journal of Gynaecology.

This study investigated the link between blood levels of selenium glutathione and glutathione peroxidase (glutathione-Px) in women who had experienced a prior miscarriage. The study included forty women who had experienced first or second trimester pregnancy losses.

For accuracy, the levels of these powerful antioxidants were measured in both whole blood and plasma. The levels of glutathione and glutathione peroxidase were also measured within red blood cells which is thought to more accurately represent the true levels of these key antioxidants. The results were compared with 36 women with viable pregnancies and with twenty eight age-matched, healthy, non-pregnant controls.

The study discovered that there may be a link between lower levels of selenium glutathione and glutathione peroxidase and pregnancy loss. Red blood cell and plasma glutathione peroxidase (px) activity was found to be significantly lower in women who had experienced a miscarriage when compared to both women with normal pregnancies and the control group. The study concluded that:

"The decreased activities of the antioxidant enzymes, red cell and plasma glutathione-Px, may play an important role in the aetrology of spontaneous abortion."

Glutathione and glutathione peroxidase are selenium-dependent enzyme antioxidants whose activity may be depressed when dietary selenium levels are low. Many prenatal vitamins do not contain selenium and if you are restricting carbs or consume few whole grains you could go short.

Some high quality prenatal vitamins do contain selenium at a level of around 200 mcg per day which is considered to be a safe dose for supplementation. Selenium is trace mineral that can accumulate within the body and therefore taking high doses - more than 400 mcg per day - is not recommended. You should always ask your physician before starting a new nutritional supplement regime.

Selenium is present in plant and animal foods, particularly whole grains, fish and chicken, selenium is especially rich in brazil nuts; just one ounce of brazil nuts nuts can contain a whopping 544 mcg. The selenium content of a food depends very much on the content of the soil and so can be variable, and not all brazil nuts will be this rich in selenium.

So, if you have had a prior miscarriage, ask your physician about a selenium-containing prenatal vitamin.

This article is for informational purposes only and is not intended to replace medical or nutritional advice for which you should consult a suitably qualified physician and/or dietitian.

BJOG. 2001 Mar;108(3):244-7.
Blood selenium and glutathione peroxidases in miscarriage.
Zachara BA, Dobrzyński W, Trafikowska U, Szymański W.



Related Articles
Editor's Picks Articles
Top Ten Articles
Previous Features
Site Map





Content copyright © 2023 by Hannah Calef. All rights reserved.
This content was written by Hannah Calef. If you wish to use this content in any manner, you need written permission. Contact Hannah Calef for details.