NAC May Lower Mercury Before Conception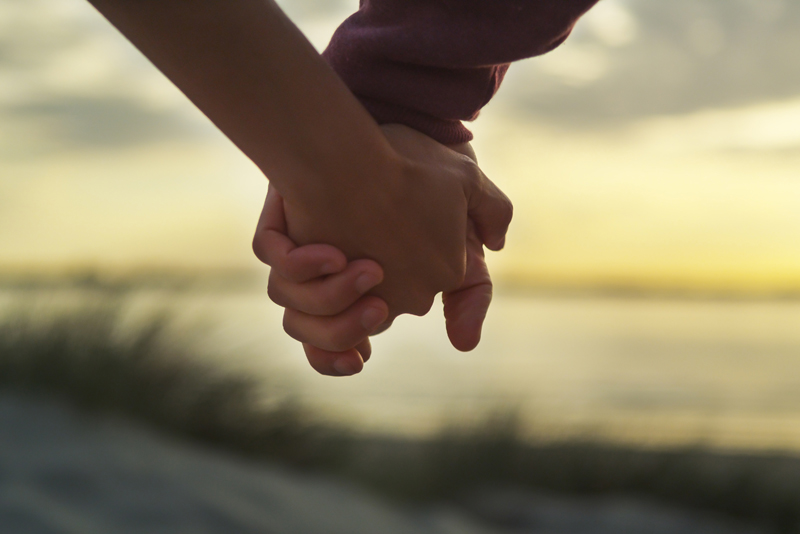 If you are concerned about studies which have linked lower IVF success rates to higher levels of mercury in ovarian fluids you may be interested in the merits of adding N-Acetyl Cysteine to your pre-conceptual nutrition program.

N-acetyl cysteine may significantly reduce mercury levels which may improve fertility and IVF success rates in women who are suspected to have higher mercury levels. You should always ask your physician before embarking upon a new nutritional supplement regime.

One of the greatest dietary sources of methyl mercury exposure is fish; women who have been consuming fish-based meals regularly may have unknowingly accumulated higher residues of this metal within their bodies, especially tuna-eaters.

Low level mercury exposure over a long period of time can create a build-up of mercury residue within the body, and most importantly, within the ovaries. Although higher mercury levels have been linked to lower fertility and particularly lower levels of IVF success, assessment of methyl mercury in women's bodies is not yet part of standard fertility work-ups.

N-Acetyl Cysteine (NAC) is a proven mercury detoxifier which can trigger mercury excretion at a rate commensurate with the body burden level. According to a study by the Department of Environmental Medicine, University of Rochester School of Medicine:

"Many people, by means of consumption of seafood or other anthropogenic sources, are exposed to levels of methylmercury that are generally considered to be quite low, but that may nevertheless produce irreversible brain damage, particularly in unborn babies."

"The only way to prevent or ameliorate MeHg (mercury) toxicity is to enhance its elimination from the body."

"...NAC causes a transient increase in urinary excretion of MeHg that is proportional to the body burden..."

"...because NAC is effective at enhancing MeHg (methyl mercury) excretion when given either orally or intravenously, can decrease brain and fetal levels of MeHg (methyl mercury), has minimal side effects, and is widely available in clinical settings, NAC should be evaluated as a potential antidote and bio-monitoring agent in humans."

N-Acetyl cysteine has been studied for it's various meritorious effects on male and female fertility; at doses of 600-1800 mg per day N-Acetyl Cysteine has been demonstrated to:

* Improve embryo / egg quality
* Improve sperm health
* Reduce testosterone and increase ovulation in women with PCOS
* Improve clomiphene response in women with PCOS
* Reduce miscarriage risks

Taking N-Acetyl Cysteine in the months leading up to conception may help to decrease the mercury levels in your body prior to pregnancy and may be worth discussing with your physician, especially if you have been a regular fish eater, especially tuna.

Please note: This article is for informational purposes only and is not intended to diagnose or treat medical conditions or replace the advice of a suitably qualified dietitian or physician.


Enviro Health Perspect. 2008 Jan;116(1):26-31. N-acetylcysteine as a potential antidote and biomonitoring agent of methylmercury exposure. Aremu DA, Madejczyk MS, Ballatori N.




Related Articles
Editor's Picks Articles
Top Ten Articles
Previous Features
Site Map





Content copyright © 2023 by Hannah Calef. All rights reserved.
This content was written by Hannah Calef. If you wish to use this content in any manner, you need written permission. Contact Hannah Calef for details.