Restore Key Fertility Minerals After The Pill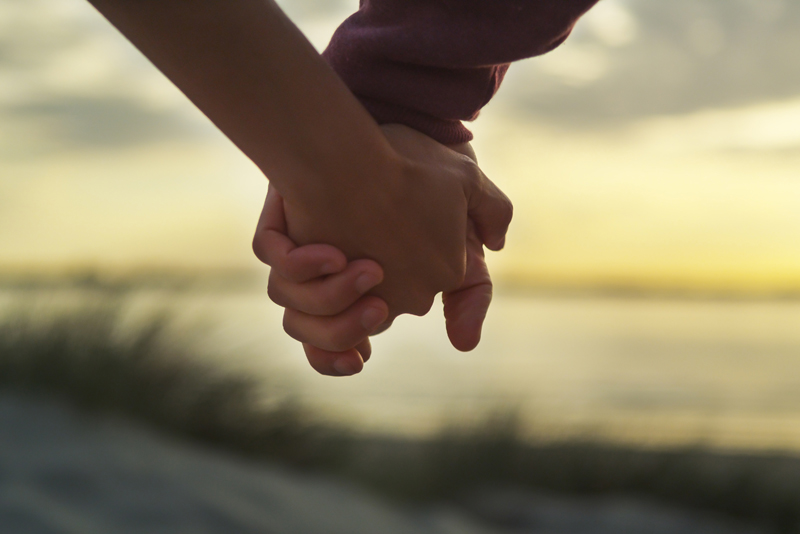 If you have been using the contraceptive pill for some time, perhaps to control PCOS or endometriosis prior to trying to conceive, you may want to take note of various nutrient deficiencies which can occur after using the contraceptive pill for some time. These nutrient deficiencies may have an adverse effect upon fertility and pregnancy.

Restoring optimal levels of specific nutrients which are depleted by the contraceptive pill may help reboot your fertility more quickly, and help you to have a successful pregnancy after stopping the pill. The longer you have taken the contraceptive pill, the more likely it is that you may have developed pill-related nutrient deficiencies.

A study (1) - published in 2011 - set out to investigate the relationship between contraceptive use and trace elements by collecting blood samples from one hundred women who had used various forms of contraception. The participants had used: contraceptive pills (50), injectable contraceptives (25) and IUDs (25). Trace minerals which were analyzed in this study were: zinc, copper manganese, iron, selenium, cadmium, lead and magnesium, phosphorus and calcium.

The mean serum values for a number of key fertility nutrients: zinc, selenium and magnesium, were significantly lower in women who had used oral contraceptive pills. Also, the mean serum values for a known anti-fertility metal: cadmium, were significantly higher in women who had used oral contraceptives. The researchers concluded that:

"The study showed and confirmed reduced levels of trace elements in women on contraceptives. The reduction is proportional to the duration of contraceptive use."

This is important information if you are trying to conceive after long-term contraceptive pill use. Studies have shown that when selenium levels are reduced within ovarian follicles, fertilization rates may drop and production of one of the body's key antioxidants - glutathione peroxidase - can be impaired. Good glutathione peroxidase levels are know to have a very protective effect upon egg quality. Low magnesium levels can negatively impact fertility and pregnancy wellness in many ways, and zinc is vital to fertility and pregnancy success.

If you have used the contraceptive pill for some time, you may want to ask your physician about using a prenatal vitamin which contains adequate levels of selenium and zinc, and magnesium to make up any deficits that have developed.

This article is intended for informational purposes only and is not intended to diagnose or treat health problems or to replace the advice of a suitably qualified physician or dietitian.

West indian Med J. 2011 Jun;60(3):308-15. Effects of contraceptives on serum trace elements, calcium and phosphorus levels. Akinloye O, Adebayo TO, Oguntibeju OO, Oparinde DP, Ogunyemi EO.



Related Articles
Editor's Picks Articles
Top Ten Articles
Previous Features
Site Map





Content copyright © 2022 by Hannah Calef. All rights reserved.
This content was written by Hannah Calef. If you wish to use this content in any manner, you need written permission. Contact Hannah Calef for details.