Unexplained Infertility Linked To Low Selenium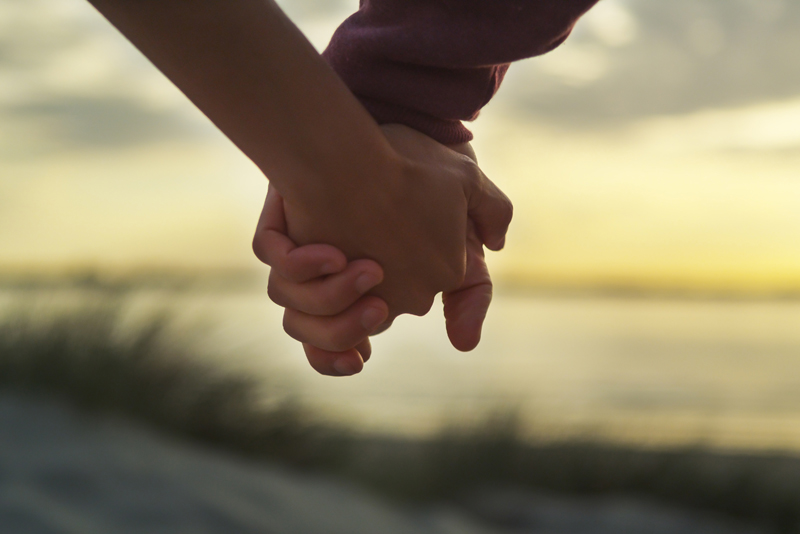 IVF has opened up a fascinating new field of fertility research which involves detailed exploration the ovarian follicular fluids, these vital fluids comprise the tiny micro-environment in which an egg develops.

Which ingredients within the follicular micro-environment makes an egg thrive and fertilize successfully or fail? This is a question asked by many researchers who examine follicular fluids to analyze the levels of minerals, vitamins and other substances to gain a deeper understanding of fertility...and what makes a fertile egg.

Data gleaned from follicular fluids can then be correlated with various causes of sub-fertility and aspects of IVF success such as: fertilization rates, egg and embryo quality, pregnancy and live birth rates. Levels of various nutrients and reproductive toxins within ovarian follicles may have a profound effect upon fertility and IVF outcomes.

Unexplained infertility, it seems, may be linked to a deficiency of a trace mineral not usually found in prenatal vitamins: Selenium. Selenium is vital to the production of one of the most powerful antioxidants, glutathione peroxidase which is very active within healthy ovarian follicles.

Glutathione is manufactured within the body directly from the trace mineral selenium. Glutathione plays vital roles within ovarian follicles, where it protects egg quality and reduces oxidative stress.

Research(1) has demonstrated that follicular fluid and blood levels of both selenium and glutathione peroxidase (GSHPx) may be low in women with unexplained infertility. Selenium and glutathione peroxidase levels were evaluated in a total of 112 women who were undergoing IVF and revealed that:

"Patients with unexplained infertility had significantly decreased follicular selenium levels as compared with those with tubal infertility or male factor."

"The mean GSHPx (glutathione peroxidase) activity in follicles yielding oocytes which were subsequently fertilized exceeded that of the follicles with non-fertilized oocytes (eggs)."

"The Se/GSHPx (selenium/glutathione peroxidase) pattern of the FF (follicular fluid) seems to be significant for the evaluation of the follicular milieu."

"...The findings suggest that the anti-oxidant activity of selenoenzyme glutathione peroxidase in the follicular micro-environment may play a role in the process of gametogenesis and fertilization."

Selenium is particularly rich in whole grains and certain nuts, such as Brazil nuts, and seafood so if you eat a diet of predominantly refined grains, or no grains at all and eat little seafood, you could theoretically run short. Some high quality prenatal vitamins *do* contain selenium - usually at level of around 200 mcg per day - while most prenatal vitamins contain none at all.

Brazil nuts can be an incredibly rich source of selenium, but the level of selenium in each nut can vary considerably depending upon the soil where the tree grew. If you have been trying to conceive for some time, ask your physician about a selenium-containing pre-natal vitamin.

This article is for informational purposes only and is not intended to diagnose to treat health problems, or to replace that advice of a suitably qualified physician and/or dietitian.

(1) ClinicaChimica Acta Volume 236 issue 2. (May 15, 1995), p. 173-180. Selenium dependent glutathione peroxidase activity in human follicular fluid Paszkowski, T.1; Traub, A.I.2; Robinson, S.Y.2; McMaster, D.



Related Articles
Editor's Picks Articles
Top Ten Articles
Previous Features
Site Map





Content copyright © 2022 by Hannah Calef. All rights reserved.
This content was written by Hannah Calef. If you wish to use this content in any manner, you need written permission. Contact Hannah Calef for details.