Miscarriage And Poor Uterine Blood Flow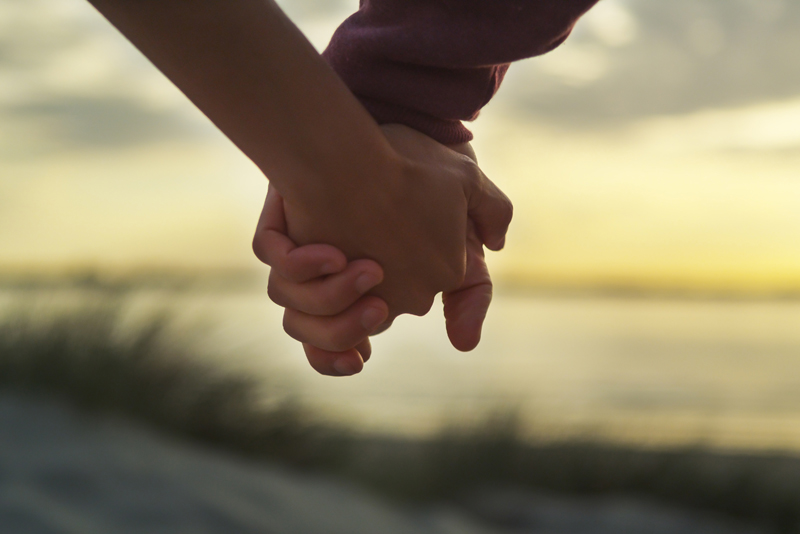 The adequacy blood flow to your uterus - and especially to the vital implantation sites - may be a key factor for pregnancy success. This singular measure of fertility plays a hugely underestimated role in determining whether or not your pregnancy will be able to thrive and succeed. Studies have demonstrated that uterine blood flow testing prior to embryo implantation can predict, with uncanny accuracy, pregnancies which are at risk of ending prematurely in miscarriage.

This valuable screening technique has been embraced by many top IVF clinics where it has become standard care. Although uterine blood flow testing is done with an ultrasound, it is a special kind of ultrasound which can produce 3D and 4D images and take Doppler measurements which clearly demonstrate the adequacy of blood flowing to the uterus and implantation sites. Your physician is unlikely to have this equipment on site an will often need to refer you out for testing unless they offer uterine blood flow assessment as a routine diagnostic test. Some physicians like to simply measure the adequacy of blood flow *to* the uterus, others like to delve further into the details and measure the degree to which blood flows through the various layers of the uterus to the implantation sites.

It makes perfect sense to check whether blood flow to the uterus - and the implantation sites - is adequate before embryo transfer, especially when women with unexplained infertility, and women with PCOS, have been shown to have higher risks for uterine blood flow impairment.

Uterine blood flow testing is a very compassionate test to offer; few things are as distressing as going through the emotional roller-coaster and stress of IVF only to experience the heartache of miscarriage or implantation failure. A proportion of these failed pregnancies may be due to a preventable cause: Poor uterine blood flow.

Timely diagnostics can open up the possibility of treatments capable of radically changing the course of your fertility journey, finally enabling an embryo to thrive. A number of studies have examined the merits of offering women this very important fertility test and many have concluded that we really do need to know what is going on in the vasculature of the uterus, it's pretty important when you think about it. Is your uterine blood flow adequate to support implantation? Or is it not? A Chinese study (1) - published in Human reproduction, 2007 - states that:

"Blood flow towards the peri-implantation endometrium may have effects on miscarriage and live birth following assisted reproduction treatment, in addition to its role in implantation."

This study used 3D Doppler ultrasound on the day of egg retrieval to thoroughly assess endometrial blood flow; twenty eight percent (45) of the pregnancies within the study (161 pregnancies) were subsequently miscarried. The data revealed that women with successful pregnancies had significantly better endometrial and sub-endometrial blood flow; endometrial blood flow encompasses the implantation sites at the uterine surface and the sub-endometrial region lies below this. The study concluded that:

"Endometrial and subendometrial vascularity (blood flow)was significantly higher in pregnant patients with live birth following stimulated IVF and FET (frozen embryo transfer) treatment than in those who suffered a miscarriage."

Because the examination of uterine blood flow dynamics is a new science, studies continue to refine diagnostic techniques to get clear on exactly when you should test and how you should treat poor uterine blood flow. Top IVF clinics measure uterine blood flow dynamics at least a month before IVF to allow sufficient time for treatments - such as electro-acupuncture - to be applied to remedy poor blood flow and then remeasure blood flow dynamics before proceeding.

This article is for informational purposes only and is not intended to diagnose or treat health problems for which you should see a suitably qualified physician.


1. Hum Reprod. 2007 Apr;22(4):1134-41. Epub 2006 Dec 5.
Endometrial and subendometrial vascularity is higher in pregnant patients with livebirth following ART than in those who suffer a miscarriage. Ng EH, Chan CC, Tang OS, Yeung WS, Ho PC.



Related Articles
Editor's Picks Articles
Top Ten Articles
Previous Features
Site Map





Content copyright © 2022 by Hannah Calef. All rights reserved.
This content was written by Hannah Calef. If you wish to use this content in any manner, you need written permission. Contact Hannah Calef for details.