Male BPA Exposure May Harm Embryo Quality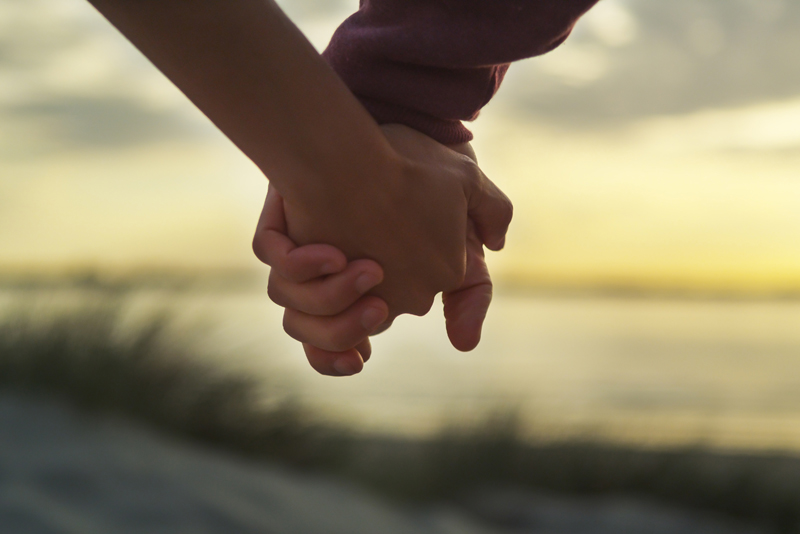 If you have been busy assiduously avoiding BPA while trying to conceive, you may want to consider making your partner BPA-free too. A 2012 study (1) has discovered - for the first time - that when sperm is exposed to BPA, embryo quality may be negatively affected. The study concluded that:

"Male BPA exposure may affect embryo quality during IVF."

"To our knowledge, these data represent the first evidence of male BPA exposure effects on human embryo quality and suggest a role for sperm quality on early embryo development."

Twenty seven couples were studied as they prepared to undergo IVF, male and female BPA exposure was assessed. Multiple prior studies have highlighted the negative effects of female BPA exposure on embryo quality but unusually this study found a negative association only for male exposure. Male BPA exposure was found to negatively affected the embryo cell numbers and the embryo fragmentation score.

Prior studies have shown that BPA exposure can have an adverse effect on men's sperm but this is the first to suggest that male BPA exposure can have an adverse effect upon the embryo. Explorations into the connection between sperm quality and BPA are relatively new, a study - published in Fertility and Sterility, 2011 - on 218 men concluded that:

"These results provide the first epidemiologic evidence of an adverse effect of BPA on semen quality."

So, until more is known, it may be wise to reduce male BPA exposure. BPA requires some very focused intent to avoid, here are some of the main sources that you may be exposed to:

Canned food and beverages, especially soups and tomato / pasta sauces
Store receipts and dollar bills
Plastic beverage bottles with #7 recycling logo
Some plastic bottles with #3 logo
Polycarbonate plastic bottles
Plastic lined water pipes
Dental fillings and sealants
Food heated in plastic containers
Food packaged in plastic

BPA gets into canned foods and beverages because it is an integral part of the can liners which leach BPA into the can contents, this is known to be a particular problem in canned soups and pasta products in tomato sauce. In some studies even canned green beans had high levels. Here are some tips for keeping your levels low:

Buy tomato sauces in glass jars
Use a stainless steel water bottle and filter your water
Minimally handle store receipts and dollar bills
Have dental work done before you try to conceive
Avoid microwave dinners in plastic
Avoid all beverages in plastic bottles and cans
Always choose glass over plastic when buying sauces, dressings etc.

This article is for informational purposes only and is not intended to diagnose or treat medical conditions for which you should consult a suitably qualified physician.

(1) Enviro Toxicol Pharmacol. 2011 Sep;32(2):319-23. Epub 2011 Jul 8. Serum unconjugated bisphenol A concentrations in men may influence embryo quality indicators during in vitro fertilization. Bloom MS, Vom Saal FS, Kim D, Taylor JA, Lamb JD, Fujimoto VY.

(2) Fertil Steril. 2011 Feb;95(2):625-30.e1-4. Epub 2010 Oct 29.
Urine bisphenol-A (BPA) level in relation to semen quality.
Li DK, Zhou Z, Miao M, He Y, Wang J, Ferber J, Herrinton LJ, Gao E, Yuan W.



Related Articles
Editor's Picks Articles
Top Ten Articles
Previous Features
Site Map





Content copyright © 2022 by Hannah Calef. All rights reserved.
This content was written by Hannah Calef. If you wish to use this content in any manner, you need written permission. Contact Hannah Calef for details.