Prednisone Dramatically Reduces Miscarriage Risks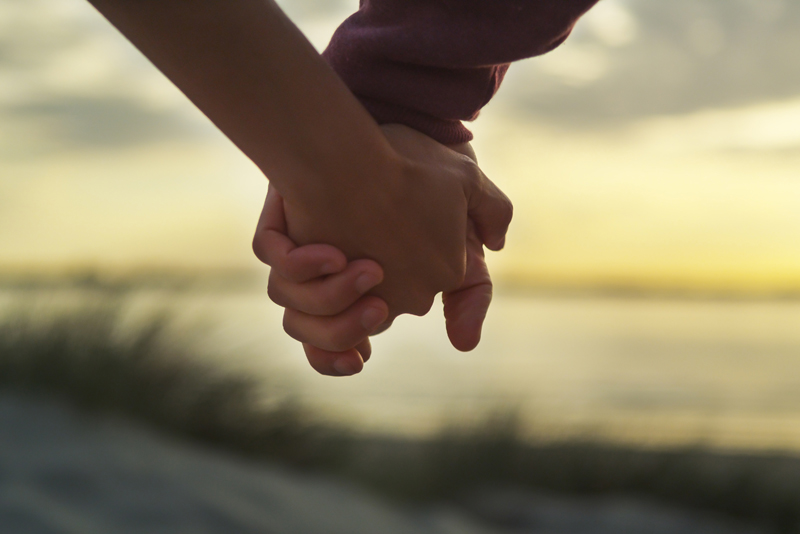 Recurrent miscarriage is often given scant attention diagnostically, as reflected by the fact that many physicians require you to experience at least three such traumas before *any* diagnostics are offered. However, women with recurrent miscarriage often have atypical autoimmune profiles that have may be creating a roadblock on the pathway to conception. Prednisone and aspirin may help.

A study - published in Human Reproduction - sought to examine the autoimmune features prevalent in women with recurrent loss and measure the effectiveness of treating women during pregnancy with low-dose aspirin - for 7 months - combined with low-dose prednisone - for the first trimester only - or low-dose aspirin alone.

This large study included 678 healthy women who had experienced three or more miscarriages and who underwent standard miscarriage tests for anti-phospholipid antibodies, antinuclear and antithyroid antibodies. Thirty four percent of the women in the study had some form of autoantibody which could interfere with the normal progression of pregnancy; 82.6% of these women had anti-cardiolipin antibodies, either alone or combined with other risk factors such as: antiprothrombin, antithyroid, etc.

The prednisone / aspirin combined treatment had a profoundly positive effect upon antibody-negative women with a history of recurrent loss. Live births in this group totaled 90.7% compared with 74.5% of women treated with aspirin alone. In autoantibody-positive women the rate of live births was an astonishing 84.9%, all round the treatment was extremely successful. The study concluded that:

"Prednisone and aspirin treatment was superior to aspirin treatment alone in autoantibody-negative women: the success rate was 90.7%, compared with 74.5% in patients with aspirin alone..."

"Prednisone and aspirin seemed to be as efficient in autoantibody-negative or positive women but better than aspirin alone in autoantibody-negative women..."

The dose of prednisone used was 20 mg per day commenced shortly after a missed period and positive hCG test, this dose was continued throughout the first 12 weeks of pregnancy. The dose of aspirin used was 100 mg per day which was continued for the first 7 months of pregnancy.

There has been concern around the use of prednisone in pregnancy but the mean birth weights in women who received prednisone and aspirin or aspirin alone were similarly healthy and no untoward side-effects were attributed to the treatment protocols. Short term prednisone may offer new hope to women with a history of miscarriage who are trying to conceive.

This article is for informational purposes only and is not intended to diagnose or treat any health problems for which you should seek the advice of a suitably qualified physician.

Human Reproduction. Hum. Reprod. (1999) 14 (8): 2106-2109. doi: 10.1093/humrep/14.8.2106 Habitual abortions in 678 healthy patients: investigation and prevention. M.F Reznikoff-Etievant, et al.



Related Articles
Editor's Picks Articles
Top Ten Articles
Previous Features
Site Map





Content copyright © 2022 by Hannah Calef. All rights reserved.
This content was written by Hannah Calef. If you wish to use this content in any manner, you need written permission. Contact Hannah Calef for details.