Prednisone Or Lovenox For Miscarriage Prevention?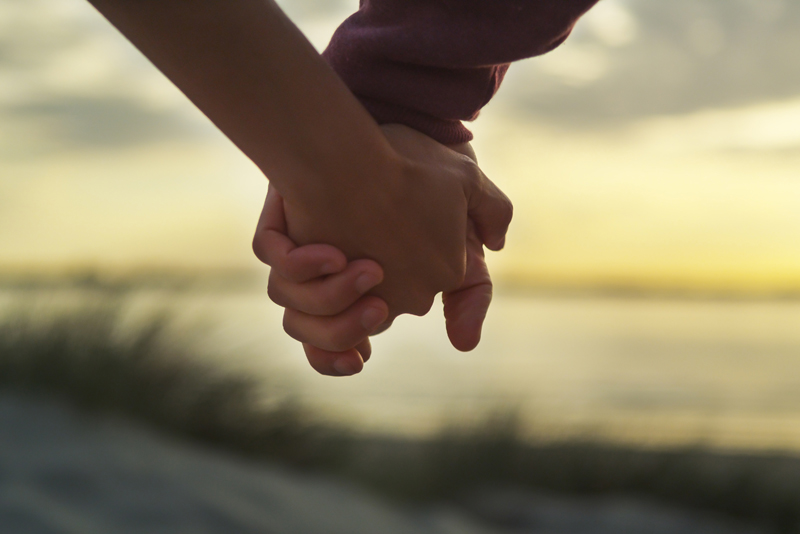 All to often, miscarriage is chalked up to poor chromosomes, or bad luck, yet a number of studies demonstrate how innovative, low-tech treatments can significantly reduce the incidence of pregnancy loss. An Egyptian study - published in the Archives of Gynecology and Obstetrics, 2008 - explored the effectiveness of an innovative combined treatment consisting of prednisone, baby aspirin and progesterone for women with unexplained recurrent miscarriage.

This prospective, randomized, single-blinded, placebo-controlled trial included 170 women with a history of recurrent pregnancy loss - at least 3 losses - of no know cause. The women were allocated to receive either Lovenox (enoxaparin) which is an injected anti-coagulant medication, or a combination of oral prednisone, aspirin, and progesterone, or a placebo. Astonishingly, 81% percent of the Lovenox group and 85% of the combination-treated group delivered a live baby compared to just 48% of the women in the placebo group. The study concluded that:

"A combination treatment consisting of high-dose, low-duration prednisone, progesterone and aspirin might be an effective treatment as enoxaparin alone. Both regimens were associated with a good pregnancy outcome in terms of live births and late pregnancy complications."

"...this study brings into question the need for pharmacological intervention for women with IRM (unexplained recurrent miscarriage)."

Although there has been concern regarding the safety of prednisone in pregnancy, especially when used in the second trimester, this study demonstrated a lower incidence of adverse effects in the treatment groups when compared to the placebo group!

"The differences in the incidence of late obstetric complications including preterm labors and IUGR in both enoxaparin (Lovenox) and combination-treated groups were lower compared with placebo."

"...there were no differences in medical complications including gestational diabetes, bleeding (any in pregnancy), thrombocytopenia (platelets <150,000) or preeclampsia."

"There were no significant episodes of major bleeding or thrombosis."

If you are considering asking your physician about trying this form of treatment, you may be like to know the exact doses of the various medications used in this study and the duration of treatment. The dose of prednisone used was 20 mg which was continued - with 20 mg of progesterone daily for the first 12 weeks of pregnancy. The dose of baby aspirin was 75 mg which was continued for the first 32 weeks of pregnancy.

This article is for informational purposes only and is not intended to diagnose or treat any health problems for which you should seek the advice of a suitably qualified physician.

Arch Gynecol Obstet. 2008 Jul;278(1):33-8. Epub 2007 Dec 11.
Treatment options and pregnancy outcome in women with idiopathic recurrent miscarriage: a randomized placebo-controlled study.
Fawzy M, Shokeir T, El-Tatongy M, Warda O, El-Refaiey AA, Mosbah A.



Related Articles
Editor's Picks Articles
Top Ten Articles
Previous Features
Site Map





Content copyright © 2023 by Hannah Calef. All rights reserved.
This content was written by Hannah Calef. If you wish to use this content in any manner, you need written permission. Contact Hannah Calef for details.