Homemade Hand Lotion for Quilters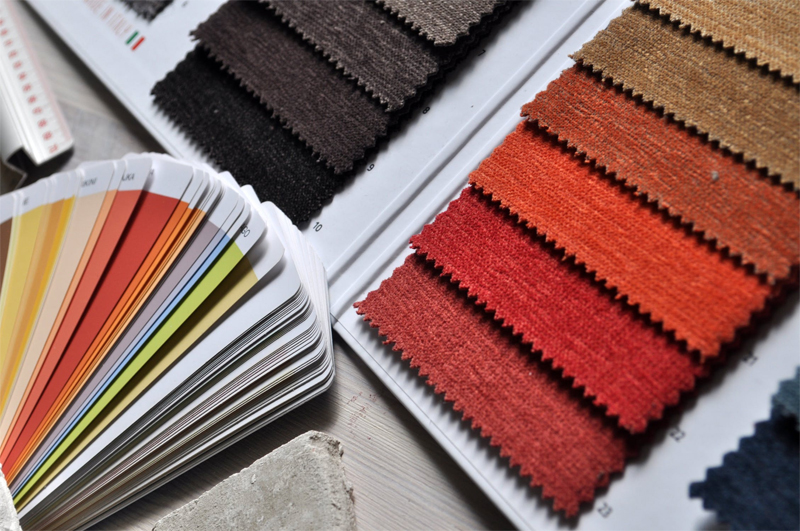 For a quilter, the most precious tools are your hands. Without the use of your hands – well I can't imagine. I do know that there are many people in the world who manage very well without hands, but do they quilt? (There's another article!!LOL). Do let me know if you know of anyone that quilts without hands - I'd love to do an interview with them

My hands are a constant worry to me, because I am continuously touching fabric, handling batting and suffering the occasional nick from a carelessly left rotary cutter. My hands are perpetually rough and dry and make sewing with a needle a real chore at times.

I have tried many, many remedies and creams, and I thought I might have a conversation about the best creams that are available for quilters.
Some years ago an embroidery friend took pity on my hands and gave me a tube of Udderly Smooth, which is made in the US, and says it's for dry and cracked teats on cows. (I've been called a cow once or twice in my life; let me tell you, but never by a friend!).

Whether it's used for cows (human or not), it does help, although I still find a greasy leftover feeling, and so don't use it when I'm doing fine needlework with cream thread on cream fabric such as Hardanger.

I have a couple of other recipes of homemade creams that I've used from time to time, so I thought I might share them with you.

I tend to avoid any recipes with ingredients that aren't easily found on supermarket shelves around the world. Things like Oil of Yak and Pheasant Hormone. I like to stick to stuff I know won't grow on my hands!!

So my first recipe is a very simple one and is used a lot in quilting circles.
16 oz. (475 gm) baby lotion (usually used for babies bottoms)
8 oz. (230 gm)Vaseline
8 oz. (230 gm)Vitamin E Cream
Place into a bowl and beat with an electric mixer until it resembles the texture of well, hand cream!! Pop into an air tight container.

The second recipe was given to me many moons ago by a friend who was into making everything for herself.
You need:
1 cup of leftover soap pieces from the bathroom
½ cup lemon juice
2 teaspoons of perform, such as lavender
1 dessertspoon olive or almond oil
16 glycerine
6 ml menthol crystals
560 ml pure methylated spirits
Melt the soap, strain over the lemon juice, add all other ingredients and mix well. Store in a bottle, and shake before use.

The third recipe is a good hand scrub to get rid of those pesky little bits of loose skin around your nails. It is not so much a hand cream but a hand scrub and softener, that works for me. Put some sugar and olive oil on the palms of your hand. Rub well. It removes the loose skin, cleans the hands and softens at the same time.

If you have a favourite homemade recipe for hand cream, especially good for quilters, please pop over to the forum and let us know what it is.

You Should Also Read:
Forum


Related Articles
Editor's Picks Articles
Top Ten Articles
Previous Features
Site Map





Content copyright © 2023 by Judie Bellingham. All rights reserved.
This content was written by Judie Bellingham. If you wish to use this content in any manner, you need written permission. Contact Judie Bellingham for details.