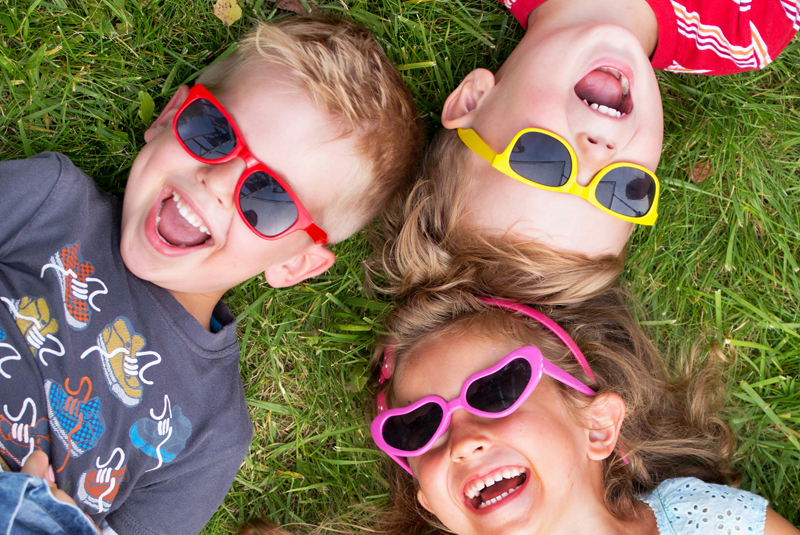 Germs and bacteria live on the surfaces we touch every day in our life. To prevent the spread of germs and illness, it is good to wash your hands often. It is important to wash your hands, or use a hand sanitizer after handling something that contains bacteria. To stay healthy, it is important to wash your hands immediately when you get home, before touching anything. This habit will prevent germs from being transferred from the outside world, onto your hands, into your home and it's furnishings.

To clean the hands, use lukewarm water and soap. A soap that cleans the skin well and rinses all residue off of your skin is the best to use. Ivory Soap and Dawn Dishwashing Liquid are excellent to wash your hands with because they clean the skin well. Take a minute and lather your hands and rinse. It is helpful to apply soap one more time and rinse again, to fully remove dirt and germs. Rinse well and remember to use a clean towel to dry with. Avoid damp towels because they can contain bacteria that can be transferred onto your skin.

It is important to wash your hands before touching your face or body. It is equally important to have clean hands before touching another person. It is healthy to teach children to wash their hands often, especially when they get home from school. Children 's hands tend to pick up germs due to the many surfaces they touch during the day at school, which usually have millions of bacteria that can cause serious illness.

It is smart to wash your hands before eating. Many germs enter the body through the mouth from the hands. Washing helps to prevent this. Using a hand sanitizer is also helpful. If you are preparing food for yourself and others, it is crucial to wash before handling food to prevent the spread of germs and illness.

If you have a pet, be sure to wash your hands after touching the animal, and before handling food. Animals transfer bacteria and illness to humans. The reverse is also true. If your hands are dirty when you touch your pet, you are spreading germs to them and you will make your pet sick. Be kind and wash your hands before touching your dog, cat, bird, etc. It is also healthy to wash and keep your animal friend clean to reduce germs and bacteria on their body. Having a clean pet in your home is another benefit.

It is good to avoid touching public surfaces such as pay phones, bathroom door handles, escalator railings, etc. Keep in mind that surfaces that are frequently touched by large numbers of people contain millions of germs and bacteria. Avoid contact with these surfaces when you can, and if that is not possible wash your hands, or use an alcohol based hand sanitizer after coming into contact with a public surface.

It is helpful to wash your hands both before and after using the restroom. This prevents the possible transference of bacteria from your hands to your body. Washing your hands before sex is also extremely important to prevent the spread of germs and bacteria to the reproductive system. You can help your body to feel healthy by simply washing your hands.





Editor's Picks Articles
Top Ten Articles
Previous Features
Site Map





Content copyright © 2022 by Danielle Barone. All rights reserved.
This content was written by Danielle Barone. If you wish to use this content in any manner, you need written permission. Contact Danielle Barone for details.