Quilt Poems of times past.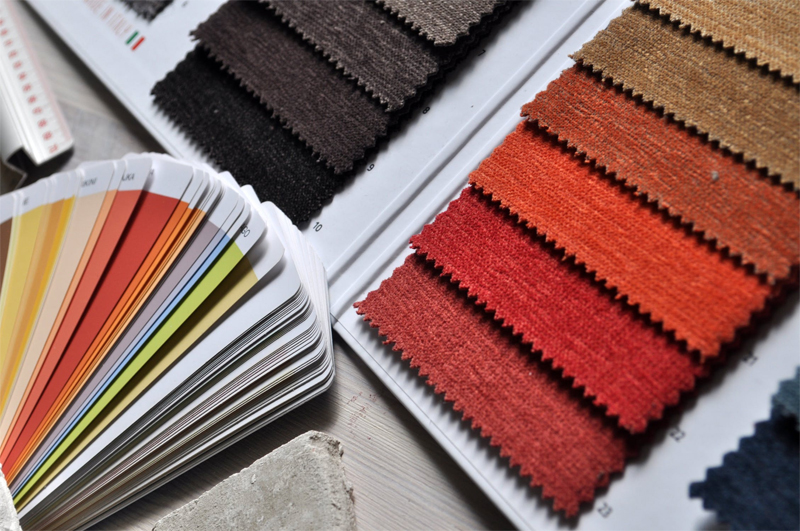 I found these poems whilst surfing on the web. All are said to be anonymous or Author unknown. If you should know the source of these poems, please let me know, so I can give credit where credit is due.

The Unfinished Quilt
Author: Unknown
My life is like an unfinished quilt,
Each day a new square pieced together--
Tied with the joys and tears of life,
Bound with love forever.
The pattern is sewn, uniquely mine--
With each stitch I fulfil my dreams.
Tattered and worn from a life full of trials,
Be strong as life pulls at the seams.

The following poem is reprinted from Good Housekeeping, October 25, 1890.

The Crazy Quilt
Oh, say, can you see by the dawn's early light,
What you failed to perceive at the twilight's last gleaming;
A crazy concern that through the long night
O'er the bed where you slept was so saucily streaming;
The silk patches so fair,
Round, three-cornered and square
Gives proof that the lunatic bed-quilt is there.
Oh, the crazy-quilt mania triumphantly raves,
And maid, wife, and widow are bound as its slaves
On that quilt dimly seen as you rouse from your sleep
Your long-missing necktie in silence reposes,
And the filoselle insects that over it creep,
A piece of your vest half-conceals, half discloses;
There is Kensington-stitch
In designs that are rich,
Snow-flake, arrasene, point russe and all sich.
Oh, the crazy-quilt mania, how long will it rave?
And how long will fair woman be held its slave?
And where is the wife who so vauntingly swore
That nothing on earth her affections could smother?
She crept from your side at the chiming of four
And is down in the parlour at work on another.
Your breakfasts are spoiled,
And your dinners half-boiled,
And your efforts to get a square supper are foiled
By the crazy-quilt mania that fiendishly raves,
And to which all the women are absolute slaves.
And thus it has been since the panic began,
In many loved homes it has wrought desolation,
And cursed is the power by many a man,
That has brought him so close to the verge of starvation,
But make it she must,
She will do it or bust,
Beg, swap, and buy pieces or get them on trust,
Oh, the crazy-quilt mania, may it soon cease to rave
In the land of the free and the home of the brave.
-Anonymous


Our Friendship is a Patchwork Quilt
Author Unknown
Our friendship is a patchwork quilt, a beautiful design,
stitched with heart-made patterns, uniquely yours and mine.
It's made of scraps of memory and joys of every hue,
colorful together times, with laughter woven through.

Our friendship's stuffed with kindness and filled to overflowing
with heartfelt understanding, warmly comforting and knowing.
Our friendship's bound to last the years, for every cherished part
is seamed with care and sewn with love... an heirloom work of heart.



Related Articles
Editor's Picks Articles
Top Ten Articles
Previous Features
Site Map





Content copyright © 2022 by Judie Bellingham. All rights reserved.
This content was written by Judie Bellingham. If you wish to use this content in any manner, you need written permission. Contact Judie Bellingham for details.