Poinsettias-the Ultimate Holiday Plant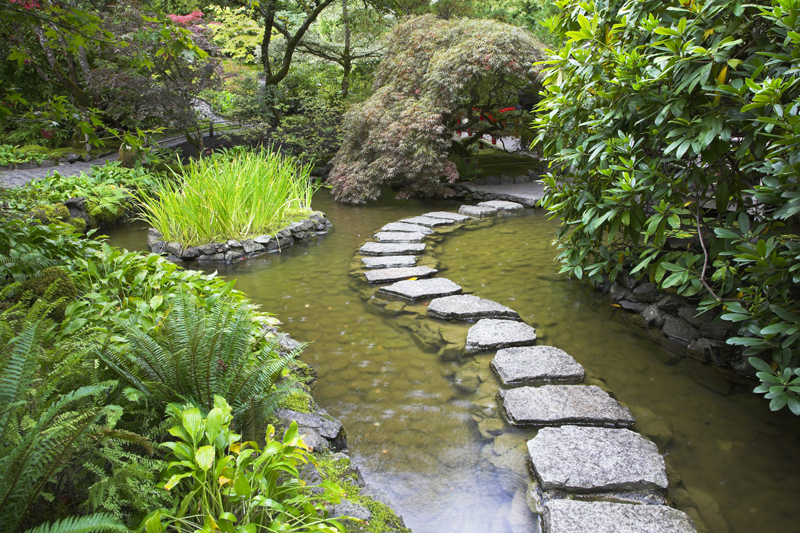 Poinsettias bring everything one could want in a Christmas plant. It offers reliability, versatility, ease of care, and a long season of color.

For best results, choose a healthy, fresh looking plant. Find out what day and time the store is expecting a new shipment of plants, and shop just after they arrive. Otherwise, you'll be selecting from leftovers. Once you get your poinsettia home, remove the clear plastic sleeve from around the plant. This protects the plant during shipment but can be detrimental if left in place too long.

All this plant needs is a sunny space and adequate moisture. I turn my thermostat down to 55 degrees at night and the plants do just fine. Occasionally I might fertilize it when I'm fertilizing my other indoor plants. But as a general rule this is unnecessary. Don't allow the plant to dry out completely between waterings as this can lead to wilting. It should be kept evenly moist.

In my experience both the reds and pastels can last for months, typically up to June and July. My red one last year eventually got to 1½ foot tall (counting the pot) by the time I discarded it in July. It was over two feet across. I prefer to have only one plant per pot. With some larger poinsettia pots, there may be multiple cuttings per pot, and I found these don't last as long as the single plants.

Some greenhouse growers, such as Lloyd Traven of Peace Tree Farm in Pennsylvania, are offering innovative forms and types of poinsettias.

A number of growers now sell poinsettia trees as well, which are created using special growing techniques. These have a tall leafless, tree-like trunk with a huge, umbrella-like canopy of foliage at the top. These range from around 1½ to five feet in height. Traven has created miniature trees for three inch pots.

His other creations include columnar and pyramid-shaped ones as well as multi-tiered ones with colorful bracts at all levels. He also trains poinsettias into living wreaths. His Desktop trees are only 16 inches tall. Obviously, these specialty poinsettias sell for a higher price than plain ones. This is largely due to the fact that they cost more to produce (a large tree takes up four square feet of greenhouse space).

During one poinsettia promotion event, the Ecke Design Center featured many wonderful displays on how to use these lovely holiday plants. They displayed poinsettias in moss cone baskets that were used as a centerpiece for a dining table and ultra-mini ones growing in small cups or glasses at each place setting. They also decorated the backs of chairs with poinsettias in moss-and-vine-lined purses, which were attached to the chair backs. In one display, champagne flutes filled with cranberries were topped with a miniature poinsettia. A pair of "Santa pants" held a potted poinsettia in one side.

Such clever displays are merely a hint of the poinsettia's versatility. These look great when they're paired with other flowering or foliage plants. Picture a red poinsettia with a white hydrangea or variegated English ivy. These plants are perfect for combo indoor planters.

Two varieties (Winter Rose and Polar Bear) of poinsettias deserve special mention, both of which were bred by Ecke. Unfortunately this family firm, founded in the early 1900s by an enterprising German immigrant, has been sold to a conglomerate.

Winter Rose poinsettia is one variety that Traven uses for some of his specialty poinsettia creations, such as the Desktop and Tabletop Trees. This has wonderfully crinkly red bracts with the texture and look of an English rose.

Polar Bear poinsettia has been available for several years. As the name indicates, it has pure white bracts. Ecke donated a portion of sales to Polar Bear International although it is unclear whether the new owner will continue to do so.





Related Articles
Editor's Picks Articles
Top Ten Articles
Previous Features
Site Map





Content copyright © 2023 by Connie Krochmal. All rights reserved.
This content was written by Connie Krochmal. If you wish to use this content in any manner, you need written permission. Contact Connie Krochmal for details.