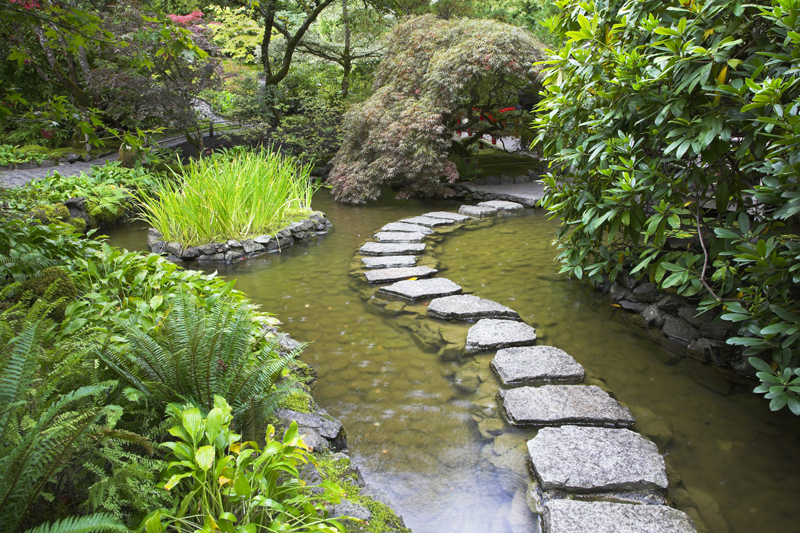 Gift plants are suitable for most any occasion. They make especially good holiday gifts. Flowering pot plants tend to be the most popular of all with the kalanchoe being an example. When buying gift plants, be sure to check and see whether the pot has drainage holes. I purchased one recently in a terra cotta pot with no drainage whatsoever, which would have doomed the plant to root rot.

Many kinds of flowering pot plants are available. There is a color and type to suit every situation. My local supermarket sells lovely celosias and heathers, for example. In many cases, these bloom for a certain time and are meant to be discarded. The forced mums, azaleas, and hydrangeas are in this category. They aren't intended for outdoor gardens.

Sometimes it is possible to get kalanchoes and poinsettias to rebloom. But most people feel it isn't worth the effort. I suspect this is also the case with the Magic Bells kalanchoe, which I recently purchased. In my experience the Christmas cactus will rebloom without any special treatment.

The Princettia series of gift plants became widely available in 2012, particularly for Mother's Day. Presently five colors are available. My favorite is the Princettia Max-White with pure white bracts. Most of the other shades are some type of pink, including a deep pink edged in white.

Potted calla lilies are usually available most of the year. These can be planted outdoors. However, they won't be winter hardy in all areas.

Miniature roses are a special case. When sold as a flowering pot plant at supermarkets or flower shops, they likely aren't suitable for outdoor gardens. It is best to buy hardy miniature roses from garden catalogs or garden centers.

In the case of cyclamens, these can sometimes be kept as a house plant after they quit blooming. They have particularly beautiful foliage even when they aren't in bloom. In general, they like cool temperatures and moderate to high humidity. If you keep your house at 75 to 78 degrees in the winter, the flowers probably won't last very long.

I also like the new Appeal Campanula or bellflower, which is being marketed as a flowering pot plant. This might possibly be hardy in some areas as well. In general, bellflowers prefer cool, shady conditions and a moist soil. Appeal should be widely available during the spring and summer months. Its very large deep purple blossoms have white centers. Add a colorful purple bow or a purple cache pot and you have the perfect gift plant.

The rose grape (Medinilla magnifica) is another new flowering houseplant that has become widely available in America as a pot plant. This is grown in Canadian greenhouses and imported to the U.S. Originally a jungle plant from the Philippines and Java, it grows as an epiphyte on trees much like ferns and bromeliads do.

Rose grape has particularly beautiful tropical-looking foliage. Very floriferous, it has long drooping flower clusters. The large flamboyant blossoms have huge pink bracts and purple anthers.

An excellent choice for warm conservatories, this blooms from late winter to summer and has a short rest in between. It needs direct sun from November to March and indirect sun the rest of the year.

For a spring gift plant, consider ones that gardeners can grow outdoors in their garden. I highly recommend the new grafted tomatoes because they're resistant to disease. These are heirlooms grafted onto a disease-resistant tomato rootstock.

For those into home brewing, consider hops plants. The new Millennium variety is especially recommended as it is resistant to powdery mildew. In addition, it is more resistant to downy mildew than most hops varieties.

Other suitable outdoor gift plants include butterfly bushes or Buddleias. Many improved varieties are available besides the traditional purple. There are dwarf space saving ones as well.



Related Articles
Editor's Picks Articles
Top Ten Articles
Previous Features
Site Map





Content copyright © 2023 by Connie Krochmal. All rights reserved.
This content was written by Connie Krochmal. If you wish to use this content in any manner, you need written permission. Contact Connie Krochmal for details.